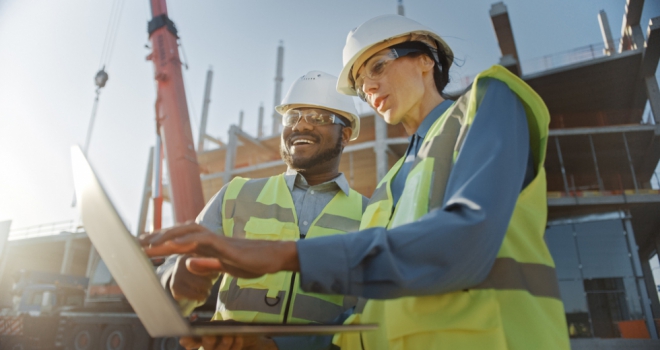 Firm Foundations, a new diversity and inclusion campaign for young people, headed by the Mayor's Fund for London, is being lent support from names across the industry including; Berkeley Group, British Property Federation, the G15 group of London's largest housing associations, Metropolitan Thames Valley Housing and others.
The Mayor's Fund for London said it wished to create "instant impact" in the first year of its campaign by signing up 100 companies to "take new action". A central plank of this is organisations signing up to a Diversity Pledge – a set of principles "that help to remove barriers for young people, especially those from underrepresented backgrounds".
The charity gave examples of commitments under the pledge so far, including developing metrics to measure social value, supporting the Mayor's Fund Access Aspiration programme by joining up with secondary schools for careers guidance and devising a revised recruitment strategy.
Under its campaign, the Mayor's Fund for London also intends to work with businesses to create a longer-term industry-wide diversity programme.
The charity pointed to data demonstrating the lack of diversity and representation across the built environment, with almost 94% of architects being white and just 27% of employees in real estate hailing from lower socio-economic backgrounds. According to the Office for National Statistics, less than 6% of construction workers are from Black, Asian or minority ethnic backgrounds.
And research from Morgan Sindall Construction, Gleeds and HBD found that less than one-third of young people would consider a career in the built environment.
The Firm Foundations campaign will be officially launched virtually on October 14.