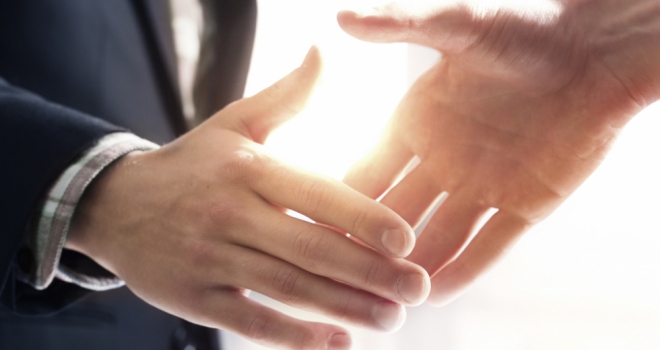 The Guild of Property Professionals has announced that it has had its highest number of new joiners on record after receiving over 100 applications from independent estate agencies.
Iain McKenzie, CEO of The Guild of Property Professionals, says: "Over the past quarter we received over 100 applications from prospective new members, with 40 prospects selected to join the network. As we provide our members with exclusivity in their area and have certain criteria that our members need to uphold, not every application will result in a new member.
"During lockdown, we had a lot of interest from estate agents who wanted virtual tools and ways to cut down on the costs of running their agency. Since the market has reopened, the increased interest has continued as many agents recognise that The Guild would be able to help them save money, make money, remain compliant and help them to become stronger in the current market."
Some of the networks' new Members have cited several reasons for joining The Guild during this time, such as the support of a larger network, guidance and training around compliance matters, as well as the various services included in the membership that was paying a third-party supplier for.
McKenzie adds: "As a single independent estate agency, many would struggle to find service providers who would be willing to give them a preferential rate on their fees. However, due to the size of the network, The Guild is able to negotiate deals with suppliers that will help Members save on their monthly costs and provide them with an invaluable toolbox of products and services that they may not be able to afford as a single, small business."
He goes on to explain that rather than paying individual suppliers for fragmented services, it makes sense for estate and lettings agents to become Members of a network such as The Guild and get the exclusivity, the referrals, the income-generating tools, legal advice and compliance all under one roof for a set monthly fee. 
The Guild of Property Professionals has launched its new industry-facing website, which includes a cost calculator, with all the information agents would need to know about The Guild and the advantages of becoming a Member. McKenzie says the new website is the ideal starting point for agents who are interested in becoming Members and would like to see how The Guild can help them make money, save money and remain compliant.
McKenzie concludes: "As an organisation, we are dedicated to helping our Members strengthen their brands. We will continue to look at ways we can enhance the value of our offering to both new and existing Members in our network."