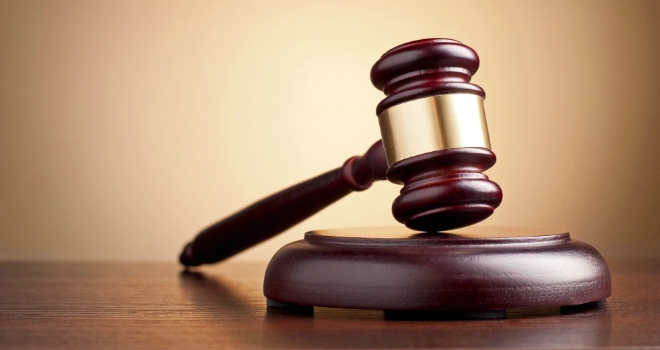 In April 2016 the Home Office and HM Treasury published its Action Plan for anti-money laundering and counter-terrorist finance and NAEA has made its views known regarding the role of Suspicious Activity Reports and Supervisory Regimes for anti-money laundering.
The Government's strategic response to money laundering is founded upon a risk-based approach. The Action Plan aims to establish a much more effective public-private partnership to tackle illicit finances and make the UK a more hostile place for those seeking to move, hide or use the proceeds of crime or corruption.
The Government plans to do this through stronger partnership with the private sector, amongst other things.
NAEA responded to this consultation arguing that before the Government introduces new laws there are issues that should be initially addressed by the Government to help estate agents ascertain further information about the customer. For instance, making it a legal requirement for the ultimate owners of property to be publically available in the Land Registry.
NAEA said that, while estate agents should already be scrutinising unusual transacations or customer behaviour:
"Before the Government changes the focus of the Suspicious Activity Report (SARs) regime, NAEA believes the Government should be doing more to increase standards of compliance with existing regulations. For instance, the Government's report in October 2015 highlighted concerns over the quality of reporting from the estate agency sector.
"The report states that National Crime Agency (NCA) analysis of SARs from estate agents indicated that SARs lacked clarity in their reason for reporting, indicating a lack of general understanding of the requirement and purpose for doing so."