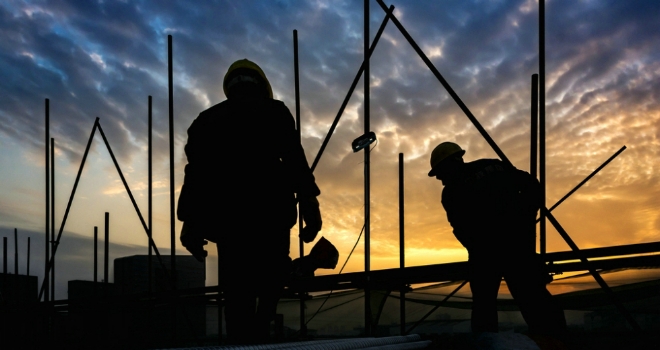 Retirement house builder, McCarthy & Stone has said that it has achieved "encouraging" half year results despite ongoing challenging market conditions.
During the six months to February 28 2019, the firm saw an 11% increase in legal completions to 845 against the equivalent period last year, with average selling prices (ASP) improving 7% to £319,000. At the same time, McStone said that 46% of legal completions "involved some form of part-exchange" against 40% the previous year.
Underlying pre-tax profit rose 64% to £19 million. However, statutory pre-tax profit fell 66% to £4 million, thanks to £14 million of exceptional costs from the delivery of the housebuilder's new business strategy. Its revenue increased 17% to £281 million with underlying operating profit rising 47% to £21 million, governed by the increases in volume and ASP, alongside planned margin improvement related to its new strategy.
In September 2018, McStone announced the strategy in response to market conditions, particularly in the second hand market, moving away from growth to focus on increasing its return on capital employed, margins and cash generation.
The firm said its sales leads were in line with the previous year, despite its planned lower level of sales releases (28 compared to the prior year's 54). This reflected the company's "strategic focus on rebalancing workflow".
John Tonkiss, McStone's ceo, said: "During the first reporting period of our transformation strategy and against the backdrop of continuing uncertainty and challenging market conditions, we delivered encouraging results.
We are making significant progress across our strategic objectives, which focus on optimising our operations to deliver strong financial performance. We are mindful of the economic and political uncertainty that all businesses are currently facing but are confident that our FY19 expected volume out-turn remains in line with the board's expectations."