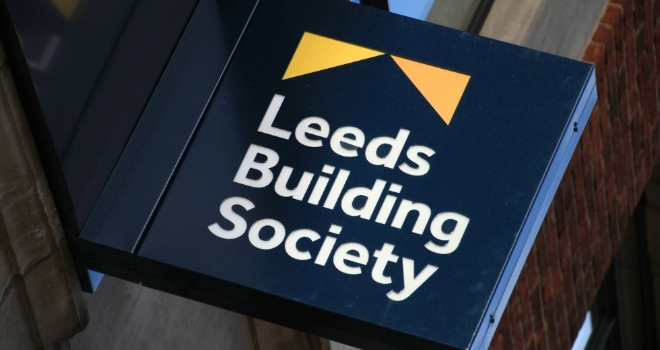 Conveyancing panel management specialists, LMS, has announced a new partnership with Leeds Building Society.
The Society has selected LMS due to its wealth of expertise in working with building societies as well as its proven ability and track record in delivering for the wider lender community. LMS will provide conveyancing services including fees assisted remortgages.
Leeds Building Society is the fifth biggest building society in the UK with more than 140 years of experience.
Andy Knee, Managing Director of LMS, comments: "We are delighted to announce that we will be providing conveyancing services to Leeds Building Society, their members and intermediaries. The Society is committed to offering members the highest possible level of service, while also offering attractive products and we look forward to building a long-term relationship with them. We are pleased to be expanding further into the building society sector and cementing LMS at the forefront of the market."
Martin Richardson, Leeds Building Society's Director of Operations, comments: "The appointment of LMS follows a thorough review of the legal service offered to remortgage borrowers and their brokers by the Society. LMS is well-established and acts for many other larger UK lenders, with a dedicated customer service helpline for borrowers and intermediaries.
In addition, its established processing system includes fully-automated case tracking facilities, offering real-time updates at each stage of the process."