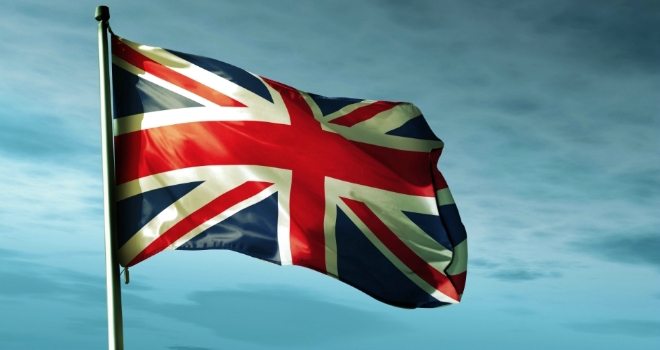 The event taking place between the 8th June and 2nd July is a sponsored paddle along the waterways of England, starting in Tonbridge in Kent and finishing in Windsor – a distance of over 300 miles.
The Great British Property Paddle is the brain child of Andrew Trantum from Embrace Mortgage Services, part of the LSL Group, who is set to kayak and canoe the entire course along with Jon Cooke, Managing Director of LSL and Danny Hodge, an outdoor pursuits and canoe instructor. Agents Giving patron Phil Spencer is also set to join the team for a leg or two of the journey.
However, Andrew is also calling on agents, housebuilders and suppliers to the property industry across the UK to pick up a paddle and join him for a stretch of the route and will make equipment available to anyone intrepid enough to get out on the water. No experience is necessary; all that is needed is the ability to swim. The idea is that everyone should aim to raise as much money in sponsorship as possible for good causes which include Agents Giving supported charities MacMillan Cancer Support, Guide Dogs and the British Heart Foundation.
Andrew Trantum said: "We now have a healthy number of agents from up and down the country signed up for the Property Paddle but it would be great if we could persuade more to join us. As long as you don't mind getting a bit wet, it really will be a lot of fun coupled with a great sense of camaraderie. Of course, we will be raising money for good causes in the process which will make it even better."
Peter Knight, Chairman at Agents Giving, commented: "This is a really exciting Agents Giving event and I would like to encourage all who can to take part. People can participate with varying degrees of intensity which makes the challenge suitable for all. In fact, even if you don't like water at all, we would still encourage you to come along and lend your support by cheering on the team, especially on the final push on the last day. "