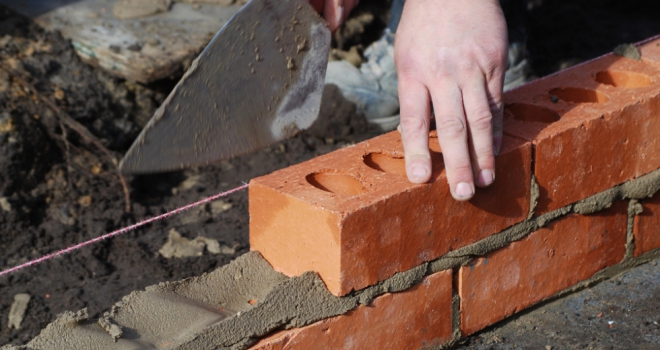 Pre-tax profit at Inland Homes in the six months to the end of 2018 hit £5.5m, slightly up on the previous year (£5.4m) despite an expected decrease in revenue to £51m from £61.2m last year. Margin, accordingly, rose to 28.6% from 18.6% in 2017.
Completions of private housing were lower at 81 (2017: 96) as expected reflecting the timing of the firm's development programme – the firm has 1,057 homes for sale under construction, up from 560. 496 homes for Inland's partnership housing division are under construction (2017:220).
Stephen Wicks, Inland Homes ceo, said: "This is a very pleasing set of results, with continued growth in the underlying value of our land holdings and overall profitability, reflecting a successful period of operational activity for the business.
Despite well-reported political and economic uncertainty, demand for new homes continues to significantly outstrip supply," added Wicks. "At present, our market segments remain stable with continued demand across our core activities and our visitor numbers and sales rates are holding up well. Likewise, the market for land in prime locations with planning consent continues to be robust."