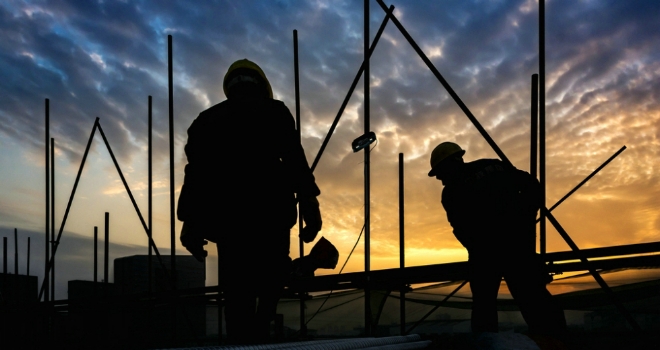 A number of housebuilders have featured in the latest Sunday Times Virgin Fast Track 100 league, an index which ranks Britain's private companies with the fastest growing sales over the past three years.
Hackwood Homes was placed 11th in the league table. Founded in 2006, the business more than doubled its sales to £24 million last year with an order book worth £90 million. The Basingstoke-based construction company builds retirement homes across southern England.
Eccleston Homes was ranked 13th, building 31 homes in 2016 which helped boost sales to £11.7 million. The Warrington-based company began in 2011 and has built more than 100 homes in north west England.
Bargate Homes made 25th place, growing sales to £36.4 million in 2016 after being established in 2006 by former Linden Homes regional chairman Gerard Price. The Hampshire-based builder has completed 55 schemes to date.
The Northumberland-based Cussins achieved 29th place after hitting sales of £24.2 million this year. It specialises in delivering high quality homes and plans to sell 250 homes a year by 2020.
Worcester-based Lioncourt Homes was ranked 41st, having experienced 123% growth over the past three years. The company, founded by ceo Colin Cole in 2006, reached a turnover of £56.2 million in 2017, and sold 290 homes.
Story Homes was listed in 75th place with the Carlisle-based housebuilder completing more than 800 new homes in 2017, up 42% on 2016. Sales lifted to £173.8 million. Its operating profits are the highest of the league table, at £26.2 million.
And housebuilder and contractor Chartway Group was ranked 100th in the table. Its residential arm Westerhill Homes drove turnover to £68.6 million this year.