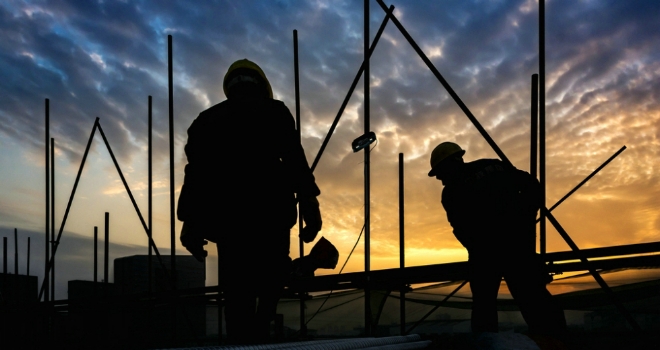 Despite recording decreased profits, privately owned housebuilder, Hill, has announced that during 2019 it saw 'record' revenue.
According to official figures, the firm's revenue climbed 16% to £583m against 2018 while profits dropped 12% to £42.6m. This slide was due to "cyclical factors" and planning delays, Hill explained.
Meanwhile, the firm's new home completions climbed 16% to 1,800. Of these, 1,120 were private sales and joint venture activities.
The business has a secured pipeline of more than 6,500 homes; it plans to expand into the South West and some of its pipeline activity features schemes within its new region.
Hill said it was "poised for growth" with £270 million of secured banking facilities yet to be drawn down.
It also said that later this month, it would launch a prototype unit for the Hill Group Foundation's project of gifting 200 modular homes to homeless people, announced last year. The project – Foundation 200 – will see the business deliver one-bedroom homes on surplus land with local authority, housing association and local charity partners.
Hill said: "The financial commitment to delivering this initiative remains, in spite of the wider economic conditions."
Andy Hill, Hill's CEO, said: "Yet again the business has delivered a very strong financial performance, which has been a team effort from across the group, and we are extremely well placed to see further growth and profitability over the medium term.
"While the full impact of the coronavirus pandemic on the wider economy is not yet known, we have successfully stress-tested the financial resilience of the business in multiple scenarios and we are well capitalised with a robust balance sheet which is demonstrated by our auditors signing off our accounts during these uncertain times.
"As a privately owned business we are not subject to the pressures and fluctuations of the stock market, so we can take a long term view at times like this and seize opportunities to build our pipeline and invest in growth areas. We are very much open for business, with several exciting partnerships in the pipeline and we are currently sourcing, and transacting on, new land opportunities."