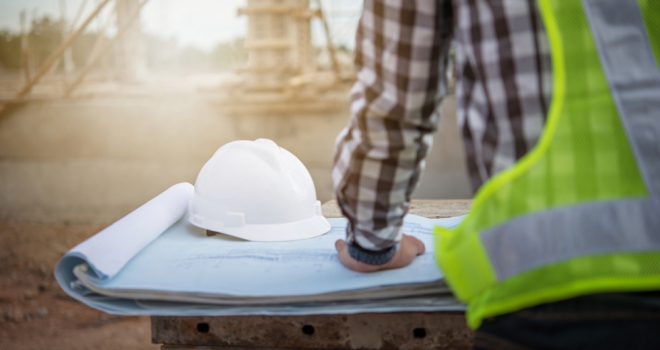 Privately-owned housebuilder, Hill, has announced that it achieved a "record" revenue of £753m in 2021, improving 15% on 2020, with pre-tax profit rising 47% against the previous year to £65.1m.
During the period, the housebuilder completed 2,318 homes. This is up from 2020's 1,960 and 2019's 1,800. It currently has 8,300 homes in its development pipeline.
The business said it was well-placed to deliver on its five-year business plan to increase turnover to £1.2bn by 2025. Its balance sheet shows £163m of net cash, with net assets rising 22% on 2020 to £273m.
The firm also stated that in the past year, it had made various structural changes to create a platform "for sustainable growth, with substantial headroom in a financial and operational capacity for continued growth in the pipeline". In December 2021 it issued a £220 million sustainability-linked loan, with interest tied to the housebuilder's sustainability performance. This was to complete the refinancing of its revolving credit facility.
Hill says that it is planning to open a Midlands regional operation "over the coming months", with its Bristol-based business now on-site with its first projects.
It also said its financial performance for this year was set to be similar to 2021 "before sustained growth resumes towards the 2025 targets as the housebuilder enters its next period of planned growth".
Andy Hill, Hill group's CEO, said: "Performance has once again been strong in our core business, bringing high-quality housing to market, either as a private developer, joint venture partner or as a partner to various residential providers. This year has also seen us bidding for, winning, and delivering more extensive and ambitious projects - especially widescale regeneration schemes - which will assist in driving our planned growth."