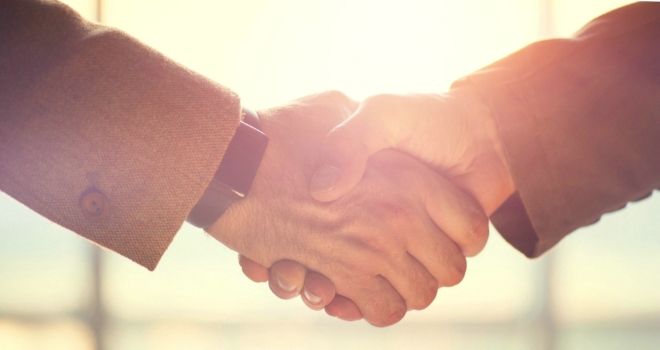 Online mortgage broker, Habito, has confirmed a partnership with conveyancing service provider, My Home Move.
Habito entered the market in April 2016, with the intention of facilitating real time mortgage approvals alongside applications. In that time it has helped 50,000 customers better understand their mortgage, and processed over £250m in mortgage applications. As a company which is committed to rebuilding the mortgage industry with the customer at its centre, Habito was seeking a conveyancing partner which shared its vision.
My Home Move has a mission to revolutionise the customer experience of conveyancing through expertise, care and innovative technology – values which resonate with Habito's business model and long term strategy.
Dev Malle, Group Distribution Director, of My Home Move said: "Habito has set their customer journey based on changing consumer behaviours, wants and needs, so it was essential that the conveyancing process could be aligned to that journey. Habito's interaction with Introducer eWay and most importantly the customers' interaction with our award winning eWay portal was a critical requirement which allows a 24/7 service and customer interaction at a time that suits them. As consumer behaviour continues to change, like Habito, we are not complacent and soon we will be releasing the next phase of eWay innovation for Introducers.
Daniel Hegarty, CEO at Habito said: "Our customers use us because they want a quality mortgage broking service that is free, online, accessible and transparent. Once our human experts have secured a mortgage, customers ask about the next step in the home buying process - their conveyancing. By partnering with My Home Move, we will be able to recommend a partner that shares our digital, customer-first mentality and continue to help people on their journey to owning a home."
Dev Malle, added: "We will continue to revolutionise the conveyancing sector as we know consumers no longer compare us to others in the legal sector but to their experiences with brands such as Amazon. We are delighted to be selected by Habito as they continue to grow their market presence."