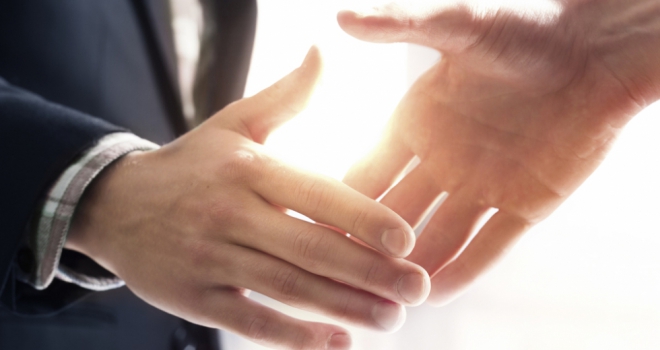 According to Galliford Try Partnerships and Regeneration chief executive, Stephen Teagle, a possible merger of Bovis Homes and Galliford Try's housebuilding businesses would create the fourth largest housebuilder in the UK.
Teagle said the possible sale to Bovis of GT's housebuilding and partnerships and regeneration arms would create a "sector leading regeneration business" with the intention to establish Bovis and Linden under two housebuilding brands and also transfer over the Partnerships arm, all rebranded as a new group, with Teagle remaining as Partnerships' ceo.
He added that if the transaction completed, it would be "a positive move for both Bovis, Linden and Partnerships. It will allow us to attain a momentum of growth, providing land, people, resources and capital in our Partnerships business.
"Bovis are Southern and Midlands based, with Partnerships operating from Newcastle down to Penzance. We want to maintain that platform and grow our numbers further."
Teagle noted Bovis' "immature Partnership division" which would strengthen under the intended merger. "By bringing across relationships with 60 housing associations [from GT Partnerships and Regeneration] and a national delivery platform, including direct grant from Homes England, this will give us a great opportunity. "If the move goes ahead, it would make us the fourth largest housebuilder."
Bovis and GT had agreed "high level terms" for the deal, Teagle said, with the housebuilders now seeking shareholder approval which "is likely to take three months".
During the year ending June 30 2019, GT's Regeneration and Partnerships business saw its mixed tenure units increase from 751 in 2018 to 1,178, reflecting "the enormous demand for affordable homes and for homes for sale in the lower to mid quartile range and where housing demand is focused on the availability of Help to Buy and shared ownership,"Teagle said.
The division's mixed-tenure revenue rose 55% to £192 million.