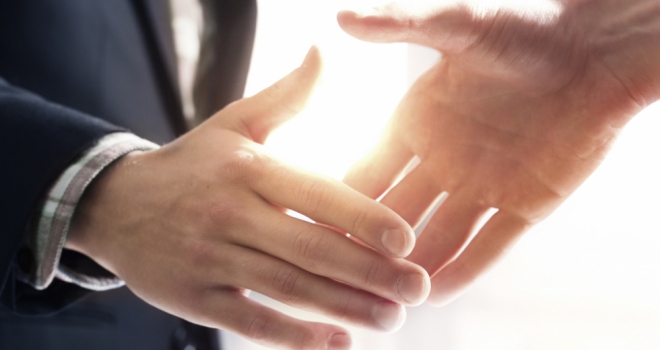 The Federation of Independent Agents (FIA) has announced that it has entered into a new partnership with deposit-free renting platform, flatfair, with the aim of providing deposit replacement product to FIA members.
According to the announcement, the partnership will provide FIA members with preferential commission rates, allowing them to compete with larger agents.
The FIA is a member-only network of independent estate agents, with only one member per town meaning it creates a non-competitive, sharing economy.
flatfair's payment technology enables tenants to secure a tenancy by paying a one-off membership fee, often equal to the equivalent of one week's rent (+VAT). This massively cuts down on upfront costs, while at the end of a tenancy all charges are transparently lodged for a tenant to review. flatfair is fully integrated with the government-authorised deposit protection provider mydeposits.
Graham Lock, founder and chairman of FIA, says: "When you're looking for a place to rent, it can be tough to know if the agent you are using will be professional. The FIA aims to make this a thing of the past by ensuring all our members are invite-only and vetted through a stringent process. The upshot of this is to make renting fairer and more transparent, which is exactly what flatfair are trying to do as well, making us natural partners. I'm looking forward to working with flatfair in providing our members with a modern, robust solution for deposit replacements. The added benefit of corporate style commission rates aligns with my strategy to get the best deals for my independent members."
Franz Doerr, founder and CEO, flatfair, added: "Our cutting-edge payment technology is bringing renting into the 21st century by making instant move-ins possible through a platform that is transparent and trustworthy. We've already partnered with major real estate firms like Greystar and CBRE and it's fantastic that we are now able to partner with independent agents through our deal with the FIA."