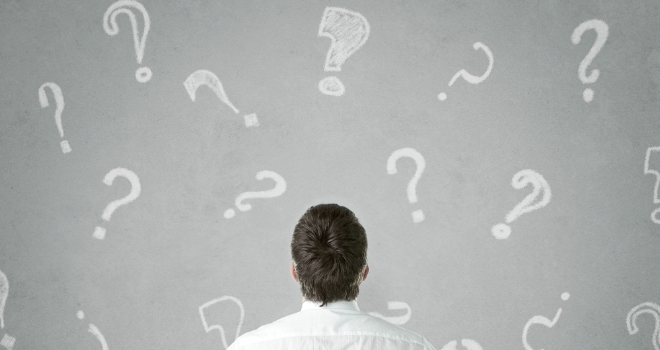 However, before you all start grabbing your pitchforks ready to march down to your local branch, new research by Agents Giving, has surprisingly found that the majority of homeowners actually had a positive personal experience of dealing with an agent when purchasing their current home.
Peculiarly, the survey revealed that a staggering 91% of homeowners described their personal experience with an estate agent as 'excellent', 'good' or 'average', with 55% describing their experience as 'good' or 'excellent'. Meanwhile only 9% of homeowners described their experience as 'poor' or 'very poor'.
However, when asked 'In your opinion who does an agent act in the best interests of?' 23% of respondents said estate agents act in their own best interest.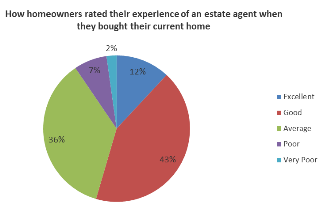 The survey further revealed that the prickly subject of commission charged by agents is also misconceived. Twenty one percent of respondents believed agent commission to be 5% when in fact it is on average 1.8%.
Furthermore, 39% of respondents believed agents act either on behalf of buyers or on behalf of both buyers and sellers, when in reality agents have a duty of care solely to their clients – the sellers. The survey also found that more than half (52%) of respondents didn't know that if a traditional high street agent fails to find a buyer for the property, the seller doesn't have to pay a fee.
When it comes to charitable giving, 92% of people surveyed believed that agents donated less than £10million in 2013, where in reality the amount donated was over £13million. On average, people believed agents donated only £3.7million to charity in that year.
Peter Knight, Chairman of Agents Giving comments: "Estate agents are pivotal figures in one of the most emotional and stressful times in a person's life, moving house – so they are bound to come in for some stick. However, it's really encouraging to see that the public's personal experience seems to be more positive than we are led to believe. This year agents across the country are set to build on this positive sentiment, offering the best customer service and value for money.
It's not an easy job requiring a broad range of skills and as with all industries the 'bad' agents are the minority. In 2013 agents also gave over £13million to charity which is an amazing feat and a reflection of their close work with local communities."