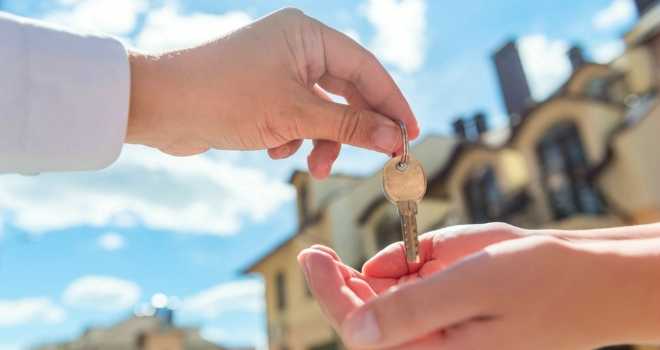 The National Trading Standards Estate & Lettings Agency Team and The Property Ombudsman have recently launched the long-awaited survey on the disclosure of referral fees giving estate agents until 17 February to have their say.
Paul Offley, In-house compliance officer at The Guild of Property Professionals, explains further: "We have known that this was on the cards for some time with the new industry guidance having been launched just over a year ago. It outlines how estate agents should inform their clients of any referral fees they receive for recommending a service such as conveyancing or mortgages, with the aim of improving transparency within the sector."
He continues: "We have fully supported this requirement with our Members and are encouraging them to ensure that any referral information is disclosed in writing before the customer agreed to be referred. From our own internal reviews, Guild members have fully embraced this and are providing the required information to consumers. Providing full information is important as it allows the consumer to make an informed choice on deciding to make any referral. While many people may think it may cost them more, in many instances the cost is lower than the customer could obtain by going direct to the provider. But either way, if providing the information is made available then the consumer can make an informed choice on whether they wish to proceed."
James Munro, Head of the National Trading Standards Estate & Letting Agency said: "It's been just over a year since we launched our industry guidance on the transparency of referral fees during the home buying and selling process. We've been monitoring compliance with the guidance during this period, but are keen to hear feedback directly from estate agents themselves. This will inform our understanding of compliance and identify how effectively the guidance helps protect consumers."
Katrine Sporle, Property Ombudsman, added: "The industry is very much aware that the Government is concerned about transparency and wants consumers to be able to make informed choices. The results of this survey will provide an indication of how agents have adapted their procedures since the previous survey and, importantly, following the release of NTSELAT's referral fee guidance".