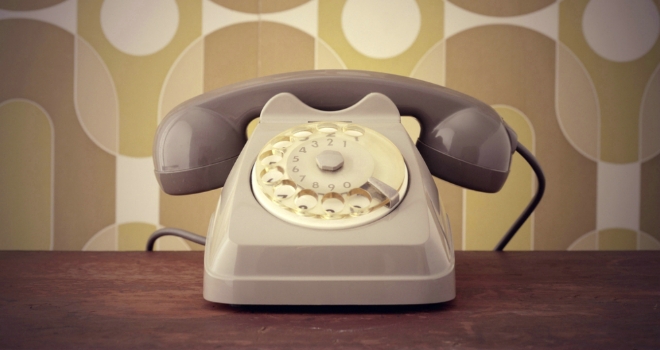 Estate agents had better prepare themselves to be inundated with calls, as 'call chaos day', the busiest working day of the year, will soon be upon us.
According to Moneypenny data, for the past two years, the Tuesday following August bank holiday Monday has been the busiest of the year for customer calls, with estate agents receiving more calls on this day than any other.
This busy period continues with the following top four busy days for calls falling on each Monday in September. This year call chaos day falls on Tuesday August 29, and Moneypenny is urging estate agents to prepare for the increase in phone activity.
Samantha Jones, Commercial Manager at Moneypenny said: "The August bank holiday really is a watershed moment, with many people returning from their holidays and getting back to work and their day-to-day lives. People have had time to digest their living arrangements over the summer and put their decisions into practice once the holidays are over. It's no wonder that the phone is ringing off the hook after the late bank holiday and throughout September."
The top three busiest times on these days were 10-11am, 11-12pm and 2-3pm. Moneypenny data also revealed that for the past two years the busiest months for calls to estate agents are September, August and July.
Samantha added: "These spikes in calls tell us is that estate agents who use a telephone answering service lean on it during demanding times such as this. It also suggests that many estate agents don't have the necessary resources to handle a surge in calls, and are on the back-foot in terms of answering their customers' queries and new business enquiries. An under-resourced estate agent could be missing quality opportunities by simply being unprepared to answer these additional calls. This in turn can have a dramatic effect on their bottom-line and reputation for customer service."