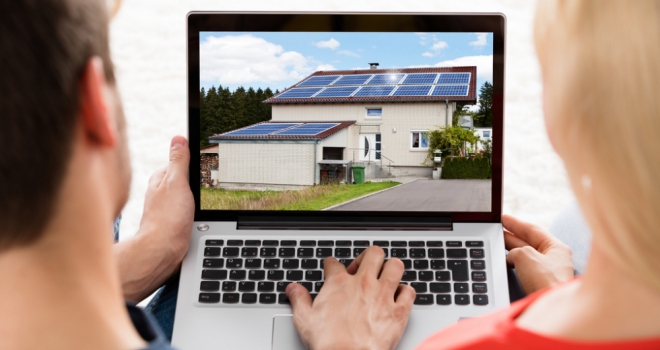 The AIIC has reported that it has started seeing rising demand from its property inventory clerk members for virtual appointments and tours from lettings and sales agents.
There are many ways this can be carried out with app-based technology and hardware. Ricoh 360 equipment has been used by AIIC member property inventory clerks for a long time to create 360-degree photos within each room alongside property reporting apps such as Touchright.
In its official guidance, the AIIC has noted all of its member clerks that are still working hard to check tenants in and out to, where this has to be done due to circumstances beyond tenant or landlord control;, to make sure that absolutely no one is in the property at the same time. As well as this, of course, wearing gloves and masks and when touching anything spraying and cleaning it with a suitable spray, including any keys.
Covid-19 has certainly changed the housing market and created new ways of working together safely now and perhaps in the future months and years.
Danny Zane, managing director of My Property Inventories and the chair for The AIIC, has said: "We have seen a demand for virtual viewings/tours from lettings agents and estate agents in recent weeks. This is clearly due to the current Covid-19 situation".
Before this pandemic inventory clerks were not often compiling tours of properties via video for prospective tenants or house buyers. Agents are also not used to using this method for viewings either and preferred good old-fashioned viewings on-site together. Finding virtual and video ways to carry out viewings is clearly a great solution for those that need to move at this time and to help ease the stagnant housing market."