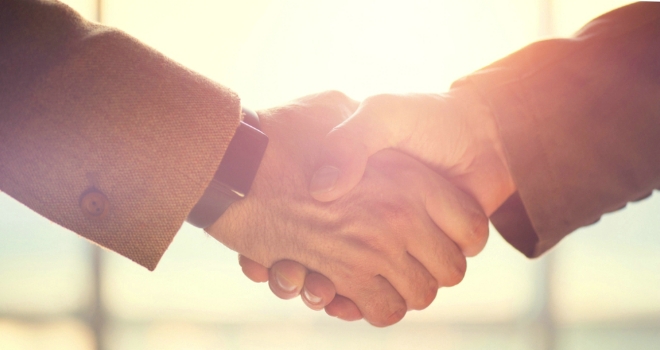 Following a successful 4 year term, Daniel Zane is to step down as AIIC chair to spend more time with his family.
In his time as chair, Zane has made considerable strides forwards raising the status of independent, unbiased property inventory reports in the property lettings inventory.
Zane has stood up and spoken out against the tenant fee ban not ring fencing unbiased inventory reports and pushed for independent inventories to become mandatory. During this time, he has gained support from other large organisations in the lettings industry such as Landlord Action and The PRS.
Zane guided the AIIC through changes in legislation such as the Fitness for Human Habitation Act, smoke detectors and Co alarms, electrical safety and others that created challenges for the sector.
He also made sure property inventory reports form a part of property MOT's.
Zane comments: "I am grateful for all of the opportunities and experience I've gained through my chairmanship at the AIIC, it has been an honour to build the vital relationships I have in order to raise the profile of the important work carried out by independent inventory clerks".
"It is with a heavy heart that I step down after 4 dedicated years, I feel now is a good time to handover to our strong board with acting chair, Daniel Evans of Home Inventories. Daniel is highly capable and has relationships in all the right places. He will carry us forward with a new strong path ahead, during what can only be deemed as tough times for our country and the planet."
Zane will continue to push for mandatory inventories, maintain his full support for the AIIC activities/membership and will happily to offer any guidance and support where required.