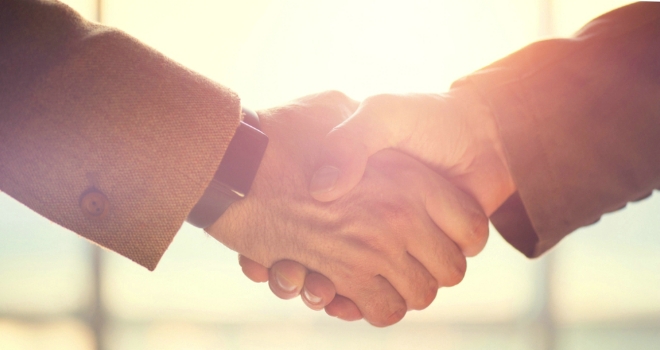 Edinburgh-based property investment and lettings specialist Cullen Property has welcomed Tom Corps to the team as the Operations Manager.
Tom joins Cullen Property following his previous role as Area Director for Scotland with another property company in Edinburgh. His new role as Operations Manager will see Tom lead the company's property managers in delivering high standards of service to their customers and ensuring that all regulatory obligations are met.
After graduating from Edinburgh Napier University with a degree in Business Management, Tom started his career in commercial banking before moving into the property management industry. He also has experience as a landlord himself.
Since 1998, Cullen Property has continued to help investors build their portfolio by sourcing and acquiring suitable residential property, as well as refurbishing, furnishing and letting properties on behalf of clients. The Cullen Property team currently manages circa 400 properties in Edinburgh.
Tom Corps, Operations Manager says: "It's been fantastic joining the Cullen Property team and working with like-minded individuals who are passionate about the industry and delivering a high standard of service. The Edinburgh property industry is going from strength to strength and I'm really excited to be a part of it."
Steve Coyle, Operations Director, says: "We are delighted to welcome Tom to the team. He has been incredibly successful in his career so far and we hope to see him continue on this promising path with Cullen Property".