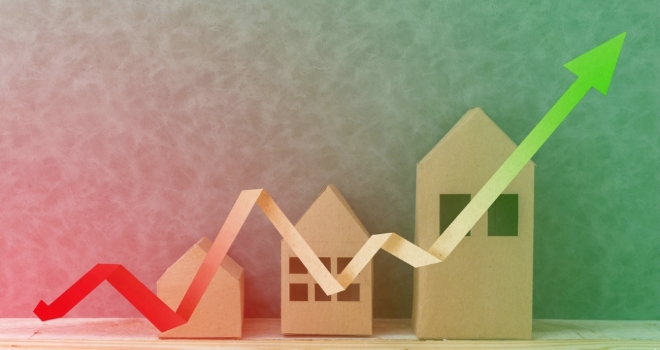 Countryside Properties has reported on its full year results for the year ending September 30 2017 and revealed that total completions (for its two divisions) saw a rise of 28% to 3,389 homes against the equivalent period in 2016, on total adjusted revenue of £1,028.8 million, up 32%.
The group's private average selling price declined as planned, to £430,000 from 2016's £465,000.
Countryside's Housebuilding division "significantly" increased total completions to 1,197 homes, up 53%. This was driven by increased production which started last year, combined with strong customer demand below the £600,000 level, the company said. Private completions for the division rose 68% to 837 homes.
Open sales outlets for the year in Housebuilding were down one to 24, (2016: 25) as a result of a high rate of sales leading to a number of sold out sites. The private Housebuilding ASP declined 23% to £515,000, in part reflecting Countryside's decision to move away from higher priced properties.
In the Partnerships division, total completions climbed 17% to 2,192 homes with private completions up 31% to 825 homes. The private ASP in Partnerships improved 12% to £343,000.
Countryside said that its net reservation rate – covering both divisions – was above its target range at 0.84 reservations per open sales outlet (2016: 0.78) on an increased number of open sales outlets at 47 against 2016's 43.
The group private forward order book rose 8% to £242.4 million.
Ian Sutcliffe, Countryside's group ceo, said: "With completions up 28%, 2017 has been another outstanding year of growth as our mixed-tenure model has met the demands of the housing market. We are pleased that the actions we have taken during the year to ensure our product meets the areas of strongest demand are delivering results."