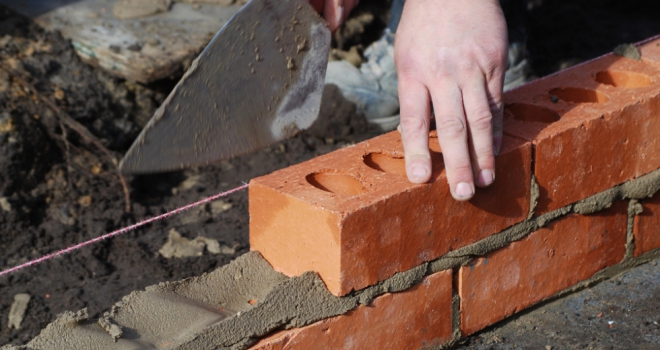 Countryside Properties have announced that they have seen "strong" trading during the first quarter of their financial year.
According to figures, during the 13-week period from October 1 to December 31, 2019, the mixed tenure developer achieved total completions of 1,097 homes against 1,094 in Q1 2019. During the same period, average selling prices for the homes dipped slightly to £394,000 from last year's £395,000.
The firm said its net reservation rate increased 29% to 0.81 against Q1 2019. This lift, driven by "a strong market along with the quality of open outlets", spurred a 46% improvement in Countryside's private forward order book on the previous year to £314 million. It is currently active on a total of 142 sites against Q1 2019's 129.
During the quarter, Countryside's Housebuilding division delivered 242 completions, slightly down on the previous year's 244 homes. It secured new options for 350 homes in Bedfordshire and 400 homes in Knebworth, Hertfordshire and also secured outline planning for 1,138 homes in Maldon, Essex and 750 homes in Bishops Stortford, Hertfordshire.
Iain McPherson, Group CEO, comments: "The business is performing well and we enter the second quarter of FY 2020 with strong customer demand across all tenures and a record forward order book. We have had another excellent quarter for new business wins across all regions, further strengthening the foundations for future growth."