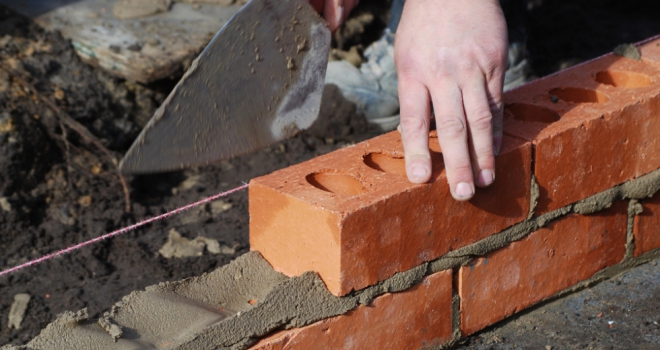 Countryside Properties has issued an update and announced that it is continuing to perform in line with its full year expectations.
According to the housebuilder, it completed 1,055 homes in total (covering its Housebuilding and Partnerships division) in line with the equivalent period in 2018 when it completed 1,060.
Its private average selling price was flat at £374,000 (Q3 2018: £376,000), with its net reservation rate (per active outlet per week) rising 12% to 1.00. Open sales outlets slipped from 60 in Q3 2018 to 56.
Countryside's total forward order book rose 17% to £1,135 million.
The company said its Housebuilding arm performed to expectations during the quarter. Total completions fell from 237 homes in Q3 2018 to 190, due to "anticipated build phasing".
Meanwhile, completions in the Partnerships division grew 5% to 865 homes, with Countryside expecting further growth in its new Midlands regions which should continue into next year.
The business said it continued to experience "strong" customer demand for homes of all tenures across both divisions. It added that it had a "significant" delivery programme in Q4 thanks to the phasing of its construction and would continue to concentrate on converting private home reservations into completions in the next quarter.
Ian Sutcliffe, Countryside's ceo, said: "We have maintained our growth trajectory, while continuing to improve build quality and customer satisfaction. The business is performing well and we are laying the foundations for future growth. We continue to secure new business opportunities across both divisions. The demand for housing of all tenures remains unfulfilled and we are encouraged by positive sales rate trends despite the ongoing political uncertainty."