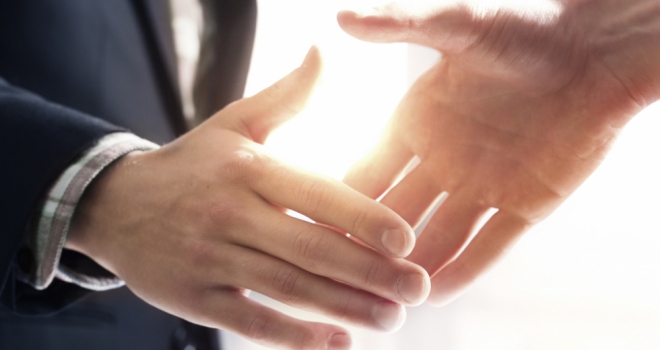 Countryside has announced that it has donated £3,500 to Swan Housing Association to help with two projects supporting residents and its Care and Support customers.
The first project will help combat social isolation within the vulnerable community in Essex. Countryside explained that its donation, through its Countryside Communities Fund, would fund ten mobile computer tablets, allowing customers receiving care within their homes to see their loved ones clearly on screen.
This follows Swan's carers arranging video calls on their work mobile phones, but with some older or visually impaired residents struggling to see their friends and family on the small screens.
Swan's second project will support a new digital training programme for its residents. With Swan's face-to-face training and employment programmes on hold due to the lockdown, its online scheme will help residents prepare their own CVs, practice interview skills and undergo training at home.
This training programme can be established at speed, Countryside said, "to help Swan residents who may be facing unemployment or simply wish to learn some new skills almost immediately".
The Countryside Communities Fund supports local charities and groups, food banks and others that provide essential local services in areas where mixed-tenure developer Countryside builds. So far, the fund has donated more than £500,000.
Phillip Lyons, Countryside's CEO, Housebuilding, said: "The idea for developing a communities fund was exactly for this reason – to support grassroot charities and social organisations that work so hard to ensure everybody receives the support they deserve through these unprecedented times.
"This donation is having a far-reaching impact across Essex supporting both the older generation and those looking to get back into work."