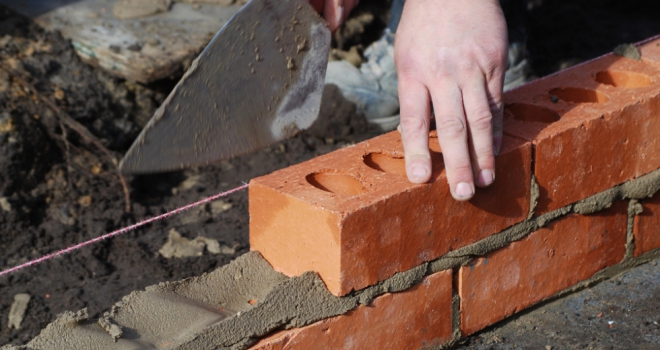 Housebuilder, Countryside, has said that its half-year results have been "significantly" impacted by the ongoing crisis, with the market outlook looking "highly uncertain".
During the six months to March 31 2020, the firm's pre-tax profit fell 38% against HY 2019 to £43.7m with revenue sliding 5% to £481.2m.
The business estimates that around 184 completions, including 79 private, were lost due to the UK lockdown imposed in late March as well as five land sales, all resulting in a revenue drop of around £116 million. Countryside lost around £29 million in associated operating profit.
The lost completions meant total completions fell 4% during the half-year to 2,271 homes, also as a result of its construction programme being weighted towards the second half of the year. Private completions decreased by 8% to 753.
After closing all its physical operations on March 25, Countryside resumed site activity on a phased basis on May 11, observing new protocols. Among other measures, it has introduced site compliance officers to ensure workers follow procedures.
Under measures announced last week, housebuilders can agree more flexible site working hours with their local council such as staggering builders' arrival times, the housing secretary Robert Jenrick said.
Ian McPherson, Countryside's group CEO, commented: "The first half ended in a period of significant uncertainty for all of us.
"Whilst the market outlook remains highly uncertain, our resilient mixed-tenure business model and strong forward order book benefit us both operationally and financially as we work alongside our partners to restart our operations as efficiently as possible."