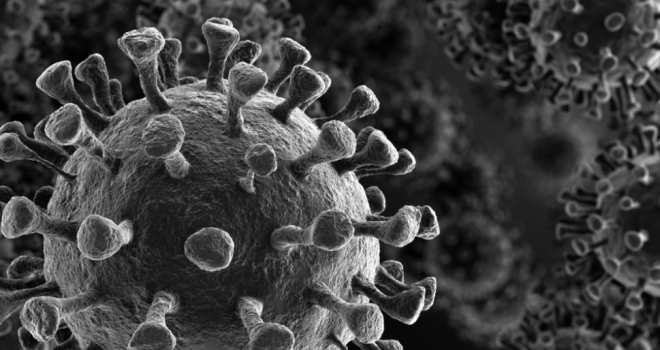 Berkeley Group has announced that it has postponed its planned increase in shareholder returns in response to the global spread of Coronavirus.
Issuing a trading update covering the period from November 1, 2019, to February 29 2020, the housebuilder said it would postpone the increase of £455 million, as originally detailed to shareholders on February 24.
Berkeley still plans to make the "enhanced returns" but said it would review the situation in its full-year results announcement in June, "by when it is indicated the effect of Coronavirus will be more measurable and certain."
The firm stressed that this "in no way alters the board's view of the long term value of the business", pointing out that its business model suited "the cyclicality of the housing market; to withstand downside scenarios and be well placed to take opportunities as they arise."
It noted its current net cash position of in excess of £1 billion, "with a further £750 million of bank facilities available."
During the reporting period, Berkeley said that trading conditions had continued to remain favourable, with the business remaining on track to meet market expectations for the year ending April 30 2020.
It said: "Today's announcement is made in the context of the current increased macro uncertainty, which has been uniquely impacted by the global spread of Coronavirus.
"While there has been no noticeable impact on Berkeley's business to date, the ultimate impact on UK business is unknown. There is no recent historic precedent and for this reason, it is absolutely right for any responsible business to approach the next six months with a reduced risk appetite and a heightened sense of caution."