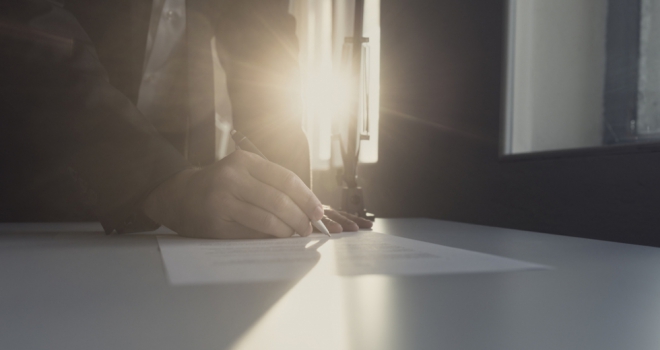 The latest figures released by Search Acumen have revealed that, despite near record low numbers of active conveyancing firms, the last three monhs of 2018 saw more cases dealt with than in any other quarter since before the referendum.
According to the data, conveyancers worked an average of 65 cases during the final quarter of 2018, only beaten three times since 2011. In particular, the top 200 ranking conveyancing firms by volume of transactions enjoyed a busy end to the year. Average monthly activity among this group jumped by 11% from Q3 to Q4, beating an 8% rise across the whole market.
'Challenger firms' experienced the strongest annual growth, as the number of firms processing between 100 and 200 transactions per month saw the largest increase year-on-year in Q4 2018, growing by 27%.
Andrew Lloyd, managing director at Search Acumen, commented: "While recent headlines continue to cast doubt over the short-term prospects of the property market, it's great to see that conveyancers in England and Wales have been able to find more business regardless and enjoyed a busy end to 2018. Firms with high growth aspirations have taken full advantage of the increasing activity, ignoring any uncertainties around Brexit and forging ahead to build their market position.
To some extent, the fact that challenger firms continue to grow in this tough environment tells us that the demise of the small conveyancing firms isn't a result of the market or of political upheaval – it's just evolution. Established leaders and aspirational firms have a clear plan to prosper, and are increasingly taking advantage of efficiencies and enhancements driven by technology to build bigger and better businesses.
Back in Q3 of last year, we noted that the wider political and economic landscape meant the shape of things to come in terms of transaction volumes is still to some extent anyone's guess. That's still very much the case as a concrete Brexit solution is yet to emerge from Westminster. But in the meantime, fears of a weaker Q4 haven't materialized so to assume that 2019 will bring a Brexit downturn may be equally premature."