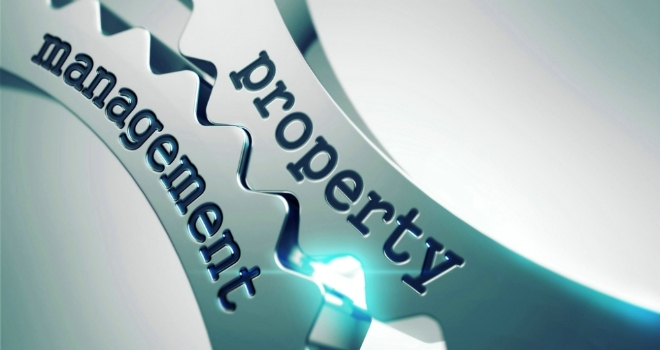 Thought leaders from across the residential property management sector were united in their urgent call for regulation at an industry event hosted by Andrew Kafkaris of Bruton Street Management.
A lack of skills, training and professional qualifications are leading to low standards and an impression of residential property management as the "Cinderella sector", which in turn is making it difficult for organisations to attract and retain talent. The recent Grenfell Tower disaster has shone a harsh light on practices and created an impetus for change which cannot be ignored.
Confusion around regulation and the overtly complex nature of leasehold contracts is putting the safety of the general public at risk, particularly millennials and first time buyers who have little experience of understanding leases. They rely on their solicitors to undertake due diligence during the conveyancing process, but in lower value transactions particularly, the conveyancing process can be less than rigorous, leaving buyers exposed.
Dan Johnson, Former Chair of Ealing Village Freehold Ltd, said: "A simple and straightforward rating system for property managers, much like the Ofsted system for schools, would enable buyers to see whether the property they wish to buy is well managed or not. How does the management company perform in terms of funding, leadership, speed of response and professional support?"
Hannah Forkan, Associate Director at Grosvenor Britain and Ireland, added, "In most cases buyers don't know what good property management looks like, so they don't know what questions to ask. A rating system would improve transparency and safety, drive up standards and educate the public about what they should expect."
The introduction of standardised leases would also help aid the conveyancing process and enable buyers to read and understand exactly what they're signing up for. "It's not uncommon for there to be four or five different leases for one block", said Anthony Essien, CEO of LEASE, which offers free advice on the law affecting residential leasehold properties. "Standard lease agreements would ensure they are written in a clear, precise way and in plain English."
Delegates agreed that future regulation must be rigorously thought out, most likely led by a brand new body answerable to the Homes and Communities Agency. Both individuals and organisations should be licensed, according to Philip Rainey QC of Tanfield Chambers, "creating a framework whereby an individual has the ultimate responsibility to do the right thing when weighing up safety versus cost."
Andrew Kafkaris, Founding Partner at Bruton Street Management, said: "This event has highlighted a strong consensus among industry leaders that regulation of the residential property management sector is long overdue. Property managers have peoples' lives in their hands, yet they don't currently require a single qualification to their name.
Past efforts at regulating the sector have failed but it seems that the only reliable way to improve standards is to make qualifications mandatory. The governing bodies must look at the regulation of both firms and individuals, and their credentials to fulfil the necessary duties."