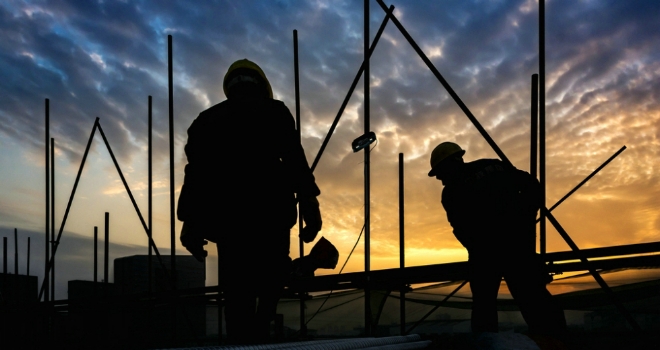 Housebuilder, Bovis Homes, has announced that it has experienced a "strong" period of trading during 2019 so far and expect to deliver another controlled period end.
The firm said that during the period from January 1 2019 to date, it saw a lift in its sales rate, with its average private sales rate per site per week rising 17% against the equivalent period last year to 0.61.
Bovis opened seven new developments during the period, operating from an average of 87 active sites. It anticipates opening a further 16 new sites during the year, with its average active sites for 2019 expected to be at a similar level to last year (2018: 87).
The firm said it was "pleased" to have achieved a four-star rating in this year's HBF/NHBC customer satisfaction survey, noting that it was currently trending ahead of this level in the current survey year. "Delivering high quality homes and excellent customer service remains a key priority for the group and this will be further enhanced following the recent launch of our new Customer Relationship Management system," Bovis' statement read.
It also said it had made "excellent progress" with the introduction of its new Phoenix housing range, with the first legal completions occurring over the coming weeks and Bovis confident the new house types would bring "an enhanced sales proposition for our customers".
Bovis added that with its strong forward sales position, it was also confident of delivering completions in line with its expectations for the year.
Greg Fitzgerald, Bovis' ceo, said: "We have seen a strong period of trading including a step up in our sales rate. I am delighted to see the transformation in the way we operate reflected in our high build quality and continued strong improvements in customer satisfaction.
We are on track to deliver another controlled and disciplined period end and make further operational and financial progress in this financial year."