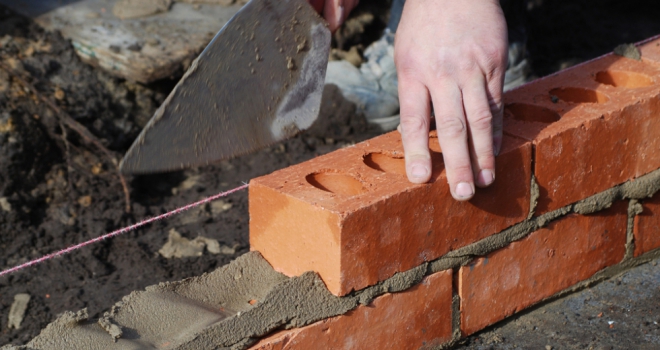 Housebuilder, Berkeley Group, has announced that although profits will be similar to last year, reservation values are due to fall around 20%, following a decision to delay opening new sites until after the lockdown lifts.
According to its figures, during 2020, the firms' profit stood at £504m. However, despite strong enquiry levels, it had re-profiled the launch of new developments and phases into the market until the economy opens up post-lockdown.
Berkeley said: "As a consequence, we anticipate the value of reservations for the current financial year to be around 20% lower than last year."
Forward sales for Berkeley's year-end are anticipated to be above £1.7bn. The business said this represented a very strong position from which to enter the next financial year.
Its statement read: "The current operating environment remains volatile with the period under review including both the second and third national lockdowns and the ending of the Brexit transition period.
"Nevertheless, Berkeley has continued to invest in its large, complex, long-term regeneration sites. Onsite labour numbers remain above pre-pandemic levels and, while we are experiencing some materials delays and price increases in specific areas, the overall impact on build costs has been neutral.
"Looking forward, Berkeley is on track to deliver a similar level of profitability in its next financial year and to achieve its long-term 15% pre-tax return on equity guidance. This underpins Berkeley's ongoing commitment to return £280 million per annum to shareholders through either dividends or share buy-backs; a level it has delivered consistently since 2016, including over the last 12 months."