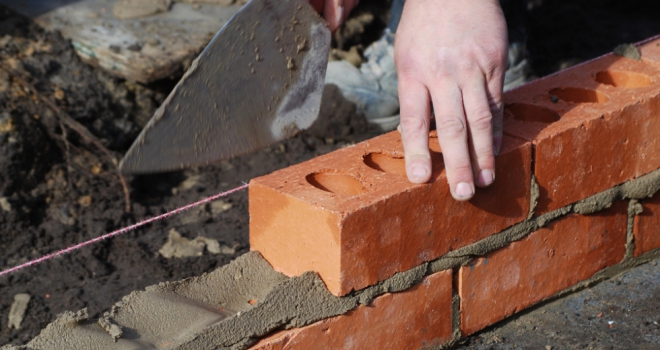 Housebuilder, Bellway, has become the latest housebuilder to announce a cut to directors' pay in response to the coronavirus crisis, with the money to go to charity.
A statement from the firm said: "In light of the Covid-19 crisis and its extraordinary impact on the business and the wider economy", its board of directors had agreed to a 20% decrease in basic salary and fees from April 1 to May 31, which would be donated to various charities.
"The company will match-fund the donations with a contribution to its national charity partner, Cancer Research UK, whose important work and fundraising capacity has been adversely impacted by the Covid-19 pandemic."
Announcing its half-year results on March 25, the business said the pandemic would cause "a period of substantial disruption". During the six months to January 31 2020, its revenue lifted 3.6% to £1,541.4 million against the previous year, with pre-tax profit dropping 7% to £291.8 million.
Its housing completions rose 6.3% to a "record" 5,321 homes.