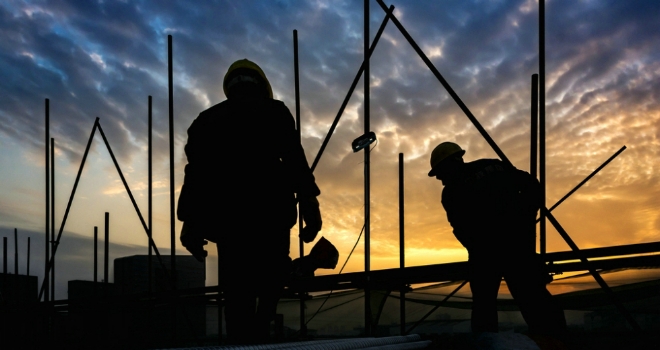 Housebuilder, Bellway, has said that its financial performance has been "significantly affected" by the coronavirus pandemic but, like other housebuilders, it has seen strong sales since lockdown.
Reporting on its results for the year ending July 31 2020, the housebuilder said that during the period its housing completions dropped 30.9% against the previous year to 7,522.
Pre-tax profit plummeted 64.3% to £236.7m. Covid's impact also ended the firm's ten year run of revenue growth, with housing revenue falling 30.7% to £2,204.4m. Its pre-exceptional operating profit decreased by 52.3% to £321.7m.
During the year, Bellway's average sales price rose slightly to £293,054 against 2019's £291,968. Its average reservations were down 15.2% at 178 per week.
The business encountered costs totalling £44.7 million in response to the pandemic. It also set aside a £46.8 million exceptional charge to cover fire safety improvements on legacy apartment schemes.
Following the easing of restrictions and the chancellor's stamp duty announcement, Bellway saw private sales demand "gather pace". It has experienced an "encouragingly strong" start to its new financial year; in the nine weeks since August 1, overall reservations rose 30.6% to 239 per week against the same period last year.
Bellway reported a "record" forward order book as of October 4 with a value of £1,869.6m. The business is currently working at 85% to 90% production capacity against the year ending July 31 2019, which it said was continuing to improve.
Jason Honeyman, Bellway's CEO, said: "Subject to the risk of a further widespread 'lockdown', this should enable the group to complete the sale of around 9,000 homes for the year ending 31 July 2021.
"Despite the wider economic uncertainty, the fundamentals of the business are robust. Our strong balance sheet not only instils confidence in times of uncertainty, but it also provides substantial capacity for disciplined land and work-in-progress investment."