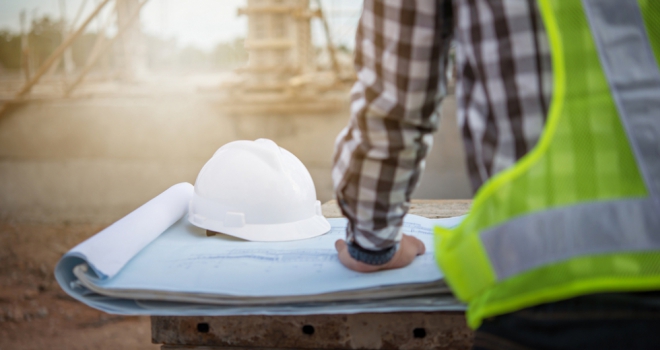 Barratt Developments has announced it has become a founding member of The One Planet Pledge, a campaign devised to encourage organisations to support the UK's commitment to net zero carbon by 2050.
Under The One Planet Pledge, launched by former cabinet minister Justine Greening and created by the team behind the national Social Mobility Pledge, which was founded by Greening and entrepreneur David Harrison in 2018, companies set their own target date for reaching net-zero, Barratt explained.
The pledge aims to encourage businesses and universities to get on board with the government's net-zero carbon target to which it made a legal commitment last year.
Bukky Bird, Barratt's group sustainability director, had this to say:
"We are very pleased to be a founding member of the One Planet Pledge. As the UK's leading national sustainable housebuilder we recently announced our own science-based carbon reduction targets and pledged to become a net-zero greenhouse gas emissions (in our operations) business by 2040. Every company needs to take responsibility to tackle climate change and the One Planet Pledge helps us to do that."
Greening said:
"Hitting the UK's 2050 target will need a country-wide effort and the role of business as a force for good is essential. Unarguably economic growth has been responsible for lifting large numbers out of poverty in the last twenty years. But unless we take action, climate change will have a devastating impact that pushes those gains back and risks devastating consequences."