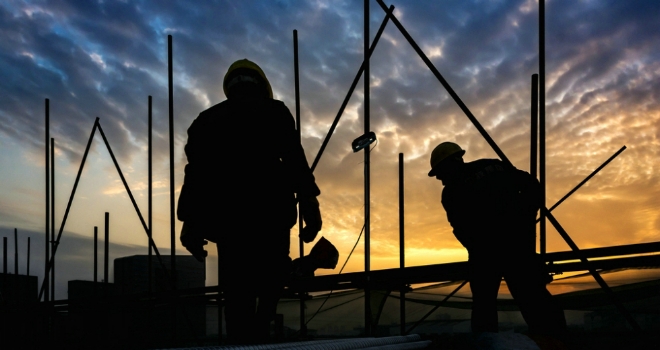 Northern UK housebuilder, Avant Homes, has announced that it has enjoyed "another year of record revenues and profits," driven by product, outlet growth, geographic expansion and improved operational efficiency.
According to their figures, during the year ending April 27 2018, the company saw its total home completions rise 16% to 1,902 against the equivalent period the previous year. Private completions also increased 16% to 1,625.
Supporting this was a 6% lift in Avant's private average selling price to £257,000, which drove a 21% increase in revenue to £447 million. Core operating profit grew 43% to £65.9 million.
The business said that its sales performance remained "very strong" throughout the year. Average sales per site per week dipped slightly from 2017's 0.81 to 0.74, but across an increased average number of selling sites – up to 42 from last year's 36. During the first six months of the 2018 calendar year, its sales rate was 0.79, mirroring last year and "evidence of the resilience of the Northern UK housing market".
Avant's fifth operating region – Central – which covers South Yorkshire, Derbyshire and North Nottinghamshire - is now fully operational and on site at its first three outlets.
As of June 30 2018, the business had forward sold 42% of the homes needed to meet targets for the FY19 full year, it stated.
Colin Lewis, Avant's ceo, said the company's product "continues to be our hero", with its homes' specification and design supporting its success. He added that Avant's new "Bridge" range – featuring simpler designs – was on track for 20 new outlets in FY 19.
Lewis also said he welcomed the findings of the Letwin Review, with the business stating that it had, for the past 18 months, been developing its strategy of operating dual sales outlets from one site, improving the absorption rate – one of the key issues Letwin identified.
He said: "We anticipated the pressure would come from government for us to do more. And with two outlets on one site, we can get our portfolio to work harder."
Avant's five-year strategy is to more than double its output to 4,000 homes on a £1 billion turnover.