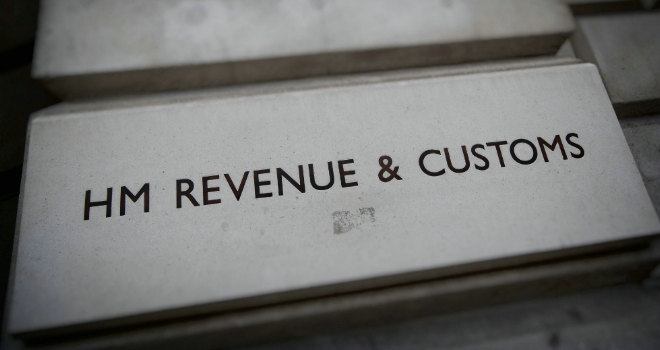 The latest report from HMRC on businesses who have received a fine in the period from 1/2/2020 - 20/09/2020 shows the highest enforcement issued was £23.8m to a firm for failure to have controls, policies and processes, customer due diligence failures and timing of verification.
Paul Offley, Compliance Officer at The Guild of Property Professionals says that what is interesting is that estate agents make up 50% of the businesses mentioned, albeit the fact there are only four firms on the list.
Offley advises: "One agent received a £6,591 fine, while the other received one of £5,250. This is another warning to the industry that firms must have a clear Anti Money Laundering (AML) strategy for their businesses, regardless of the business size, transaction levels or whether they know every single customer they deal with if they want to avoid any financial or reputational damage to their business."
How firms complete their verification is down to a business decision, with firms choosing a manual verification process or using the services of an electronic provider.
Offley continues: "However, it is important to remember that if you chose an electronic provider route, then firms still have to ensure that they have policies, procedures and controls in place; they still have to have completed a business risk assessment, they still need to demonstrate the training they undertake with their teams, they still need to ensure that any 'high risk' assessment case receives enhanced due diligence, they still need to have a process for ongoing customer due diligence – and for every single seller or buyer they must be able to demonstrate they have completed a risk assessment; completed verification checks, checked on PEP and Financial Sanctions status – all before a business relationship commences."
Offley adds that through the Guild's associate training and competence scheme, its Members are regularly reminded of their responsibilities including refresher training, updates, annual certification for designated money laundering officers, control testing and a helpline for branch teams to use with any AML query.
He says: "Criminals are very clever, and they will be using all their skills to try and hide any suspicion of illegal activity, as agents we need to be one step ahead and make sure we are always on the alert and complete the appropriate customer due diligence.
"Having the right procedures in place will assist in eradicating the practice of money laundering through the UK's property market, and secondly it will protect agents and their business from being linked to criminal activity."
Offley concludes: "Estate and lettings agents need to be able to demonstrate the correct AML procedures in the event of an unexpected visit from HMRC. It is crucial that every agent, whether in sales or lettings is up to date with the latest changes to the regulations and ensures that their business policy is regularly reviewed to ensure it falls in line with the latest requirements."