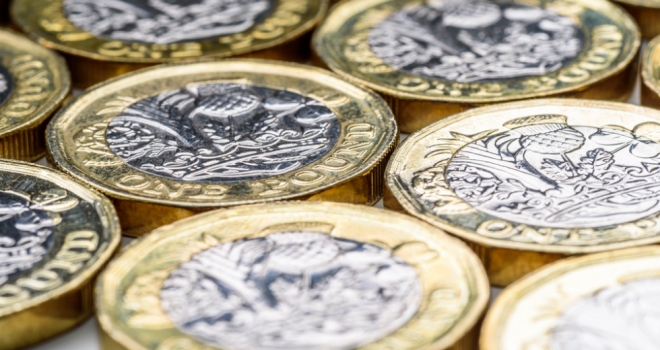 Applying for a grant is really simple and requests should be made in advance of your fundraising event as Agents Giving will also help you with the promotion. You can fundraise for any UK charity, last year over 90 different charities benefited.
Michael Stoop, Chairman of Agents Giving comments; "The Agents Giving grant fund is actively helping agents with their event costs, meaning more of the money raised goes directly to their chosen charity or cause. We are looking forward to supporting agents with their fundraising again this year".
So what are you waiting for? Plan your next charity event and apply for an Agents Giving grant to help you with your costs. Grants of up to £250 per office per year can be awarded. Get in touch and see how Agents Giving can help you.
Any requests should be made via a registration form on the Agents Giving website; here To apply for a grant you must be fundraising for a UK registered charity.
For more information on The Agents Giving Grant Fund and read our easy how-to guide to applying for a grant, please contact Agents Giving info@agentsgiving.org / or visit the website at www.agentsgiving.org