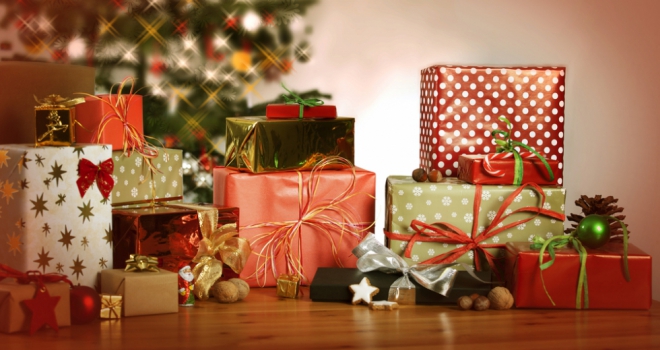 This Christmas and New Year your local food bank will be giving out emergency supplies to more people than ever before. The soaring cost of living means more and more people are being forced to use food banks. For the first time ever, The Trussell Trust network reported that food banks are giving out more food than is being donated.
Agents Giving are calling out to the property industry and urging them to get involved where they can with their time, support, collections, and donations for their own local food banks.
So please help spread some Christmas cheer by filling a stocking or two with goodies and donate to your local food bank, meaning in addition to the basic food parcel those in need will receive the extras that everyone loves and deserves at Christmas.
Items the food banks need to provide an extra helping hand this festive season are Boxes of chocolates, selection boxes, chocolate oranges, tubes of sweets, hanging chocolates for the tree, Christmas crackers, chocolate coins, Christmas cakes & bars, Christmas biscuits, and Christmas puddings.
How can you get involved?
Collect up what you can in your office, ask your community and other local businesses to support you, pop into a stocking of any size and donate to your local food bank. They will be delighted to receive your support.
Tell us you are supporting here and don't forget to share your Christmas stocking donation photos!
For more information, please contact Agents Giving info@agentsgiving.org / or visit the website.
Another Christmas Fundraiser Campaign:
DCTR & Agents Giving team up to raise money with snow globe pics
DCTR, the company behind the Doctor Photo platform has teamed up with Agents Giving to raise money this Christmas. From today, agents can send DCTR their exterior property photos to be transformed into a snow globe, either as a photo or animated. Perfect for social media, email campaigns, Christmas cards & window displays.
Nearly two years ago, DCTR raised over £2,000 for the homeless charity Shelter with their COVID crisis campaign 'Paint the Portals with Rainbows'. This year, DCTR wanted to raise money a little closer to home, supporting the official charity for the property industry.
Tom Durrant, MD at DCTR, said: "Every year we get asked by tonnes of agents and developers to transform their property pics into a Christmas scene. Traditionally we've added snow and Christmas decorations but this year we're launching snow globes in partnership with Agents Giving – donating half of all associated revenue to the charity."
"It's a great opportunity to thank vendors and suppliers with a personalised message or paint their marketing channels with a bit of Christmas cheer. We hope that we can raise lots of money for Agents Giving in the process."
Photos are priced at £10+VAT and animated Gifs and .mp4 videos are £15+VAT each with DCTR donating half of all their snow globe revenue to Agents Giving.
Agents can order the globes via the Doctor Photo platform or email studio@DCTR.co.uk.