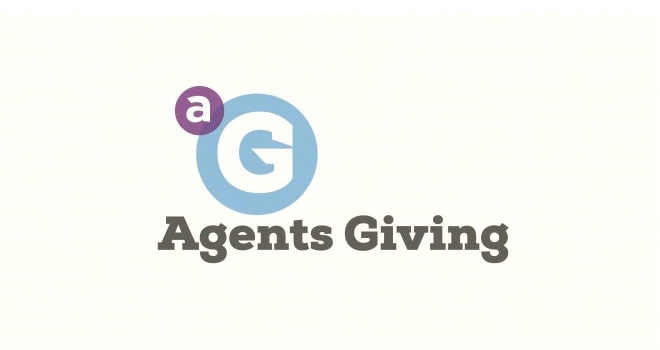 The industry charity is on hand to support your fundraising efforts with the Agents Giving Grant Fund, supported by Agents Giving and The Guild.
A few charities that have recently benefited from a grant fund include; Highland Hospice, Dementia UK, Book Mark Charity, 3 Pillars Charity, Guide Dogs, Cancer Research UK, Huntington's Disease, Keech Hospice, Compton Care and Promise Dreams Charity.
David Newnes, Chairman of Agents Giving, comments: "The Agents Giving Grant Fund supported by The Guild offers a helping hand with your fundraising events and challenges, meaning more of the money you raise goes directly to your chosen charities".
So, what are you waiting for? Plan your next charity fundraiser or event and apply for an Agents Giving Grant to assist with your costs. Any requests should be made via the registration form on the Agents Giving website
To apply for a grant you must be fundraising for a UK registered charity.
For more information on The Agents Giving Grant Fund, please contact Agents Giving info@agentsgiving.org / or visit the website here.