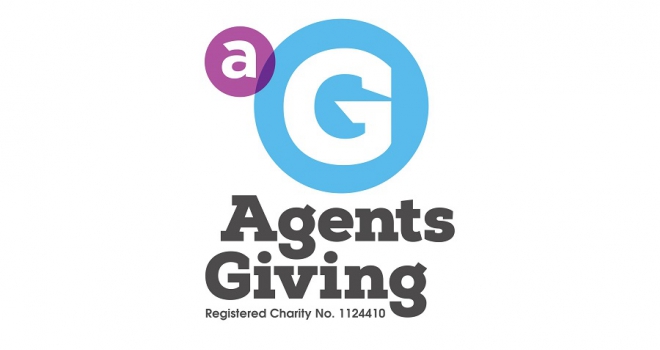 The industry charity ball will feature special guest and Agents Giving Patron Phil Spencer, sponsors HomeLet and Let Alliance and will be supported by Reapit and Foxtons. The ball will take place on Friday 24th September at The Historic Epsom Downs Racecourse in Surrey, home of The Derby.
Bringing the property industry together to celebrate the end of lockdown, the party will give everyone the chance to share their fundraising achievements of agents and suppliers alike in true party style. A wonderful drinks reception with spectacular views over the historic racecourse to one side and views across London to the other. There will be a three-course meal with plenty of dancing, including some Strictly dancing with the Wright Rhythm professional dancers and music provided by the band "Souled Out". There will be a live charity auction on the evening along with a disco, so bring your dancing shoes!
The evening will also see the industries fundraisers recognised for their charity and community efforts over lockdown with The Fundraising Champion Awards and also presenting last year's Acts of Kindness Award winners with their trophies, in person. We will hear many heartwarming stories of personal and team challenges and triumphs to help raise funds and awareness for many community causes close to their hearts.
Andy Halstead, HomeLet and Let Alliance CEO, comments: "With everything that's happened over the last year, we're looking forward to coming together as an industry to celebrate some genuinely outstanding charity work. We're delighted to be the headline sponsor, we're proud of our industry, and we admire all the excellent work carried out by Agents Giving".
Agents Giving are now taking bookings for tables at £1,400 per table of ten or £150 per individual ticket. So book your tickets today, only a few tables remain. As well as celebrating being able to go out to a party, see people in person and the industry's charitable achievements the ball is a fantastic place to party with your team to thank them for all their hard work and dedication over the last year.
For further information, please contact Agents Giving - info@agentsgiving.org / or visit the website here