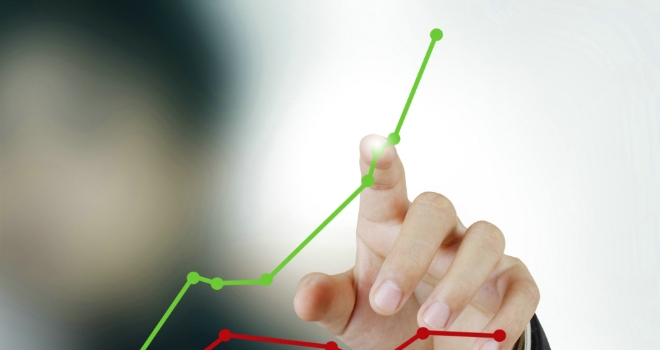 New research from commercial real estate insurance broker, Property Insurance Initiatives, has found that there has been a 20% rise in claims for storm damage to commercial property during the first half of 2016, compared with the same period last year.
This comes after three major storms, Desmond, Eva and Frank hit the UK in December 2015 and the start of 2016. Commercial property landlords and businesses have been counting the cost of storm damage, with data from PwC predicting insured losses of between £1bn and £1.4bn and economic damage of between £2bn and £2.8bn.
At the start of 2016, insurers had already paid out nearly £24m in emergency payments to deal with the aftermath of storms.
Data from Pii shows that the average storm damage claim on commercial property totaled £2,043 in 2015, compared with £2,372 for the first half of 2016. Statistics released by the Association of British Insurers (ABI), showed that emergency payments of £15m were paid to businesses and they estimate the total cost of payouts could reach £1.3bn.
Sue Regan, Claims Director at Pii comments: "The storms earlier this year were very damaging and this has led to a rise in claims. Many commercial landlords and businesses suffered severe damage and loss of income.
Our largest claim was for storm damage to a vacant bar and restaurant, which occurred in January 2016 and was settled at £81,000. Gusts of over 55mph winds were recorded in the area and there had been national weather warnings for heavy rain. In this instance, the storms highlighted the poor condition of the building's flat roof which had allowed rain to pour in to a boiler flue and caused damage to internal fixtures & fittings, ceilings and carpets. Whilst the damage to the flat roof was not covered due to the felt being in a poor condition and not having been regularly maintained, the internal damage was considered under the accidental damage section of the policy.
The big question is are we likely to face damaging storms again in 2016? Friederike Otto at the University of Oxford, has studied the relationship between extreme weather and climate change using three different methods for modelling climate, looking at global, regional and local patterns. All three approaches found that the likelihood of heavy precipitation has increased. Overall, the team found that heavy rain like that from Desmond is about 40% more likely now than it was in the past.
Commercial property landlords need to ensure they have full insurance cover and ensure their property is fully maintained and that 'preventative measures' have been put in place to lessen storm damage. We recommend that landlords make six month checks on their properties - prevention is clearly better than cure."
Pii has put together some tips on how landlords can help prevent storm damage:
• Check for debris around the property, ie parts of broken tiles/slates, bits of plastic guttering, pieces of felt roof
• Ensure all tiles are securely fixed and that none are missing
• Ensure gutters are clear and securely fixed. If drainpipes and gutters aren't cleared, water can become trapped in the cold weather and can cause these to crack and burst.
• Check for leaning chimneys or pots and that aerials are securely fixed
• Check that entry doors are fully secured with appropriate locks. Securely shut and lock garage doors and windows in the event of a storm
• Check the property for overhanging tree branches and loose debris that could cause damage - cut back tree branches
• Ensure your tenants have emergency contact numbers for the insurer, local authority and utility companies