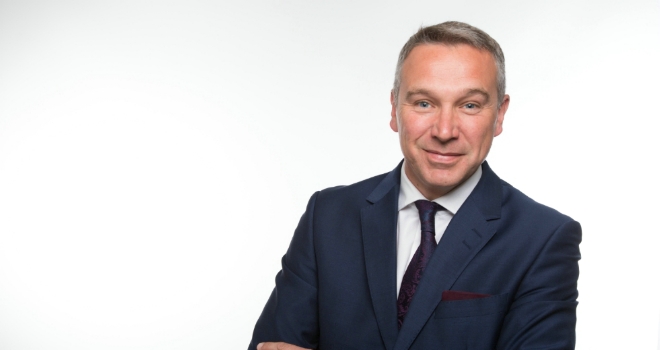 Specialist lender Together has announced that they have teamed up with one of the UK's first online property auction marketplaces, Bamboo Auctions.
Bamboo Auctions work with a range of auction houses across the UK, including Clive Emson Auctioneers and SDL Auctions, allowing customers to buy and sell properties online, rather than through the traditional auction rooms.
The new partnership means all the properties listed on Bamboo Auctions will be eligible for auction finance from Together. This will allow buyers to secure the purchase within the short timeframes that apply at auction, if they are unable to obtain finance in time through other means, such as a traditional mortgage, which can take a lot longer to process.
Chris Baguley, commercial director at Together, said: "As well as having dedicated representatives in nearly all the major auction houses in the UK, giving us a presence at over 300 property auctions every year, we also recognise the digital shift in the industry, whereby people want to be able to shop online for auction properties. In order to maintain our position as a leading auction finance provider, we're delighted to be working with Bamboo Auctions to ensure that the online auction marketplace can benefit from our specialist auction finance offering.
Regardless of whether you buy in the auction room or online, it's common practice for auction buyers to have just 28 days or less to complete on a purchase, so buyers and investors need to act fast to secure their dream lot. This partnership will allow users of Bamboo Auctions to easily access funding, with on the spot decisions so they can bid with confidence, making the process as streamlined as possible."
Robin Rathore, founder of Bamboo Auctions said: "Together is a leading lender of auction finance and well established in the auction market, whilst Bamboo Auctions is the leading provider of online auctions, so it's a natural partnership. We are proud to be working with Together as the auction market grows through greater use of online auctions.
Auction is an underutilised method of sale, but by making it more accessible and democratic, we aim to increase the size of the auction market. Our partnership with Together will help us to achieve this. When purchasing online, some buyers will require access to short-term funding and by working with Together we can signpost them to a reputable and trusted auction finance provider."