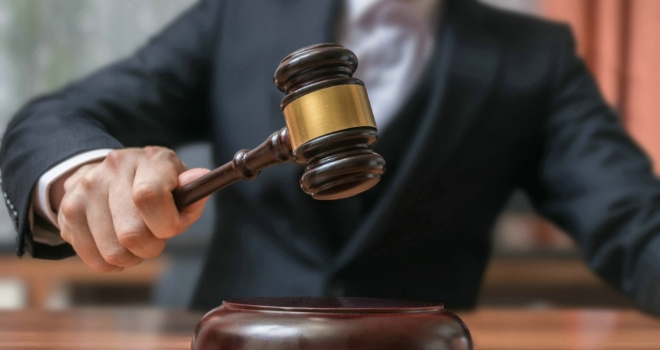 Demand for property auctions has been rising steadily since the first UK wide lockdown in March 2020. However, as the country returns to some semblance of normality, auctioneers are continuing to see an influx of new people taking to online auctions.
Propertymark has heard from auctioneers across the country who have highlighted the increasing appetite from people of all ages taking to auctions, but with this comes a dying need for additional resources to handle the flood of newbies.
Now that many businesses were pushed to bring their services online due to COVID-19, including auctioneers, it has opened the auction world to not only the usual auction attendees to give them access from the comfort of their own homes, but to savvy youngsters, busy parents and home improvers who usually buy online.
Hiscox reported online art sales reaching £5 billion in the first six months of 2021, which is a 72% increase compared to the same period in 2020. Analytics firm Pi-eX also reported that the top three public auction houses—Christie's, Sotheby's, and Phillips —saw a 405% year-over-year increase in sales during the second quarter of 2021 between the months of April and June.
Craig Bewick, NAVA Propertymark Advisory Committee member and Saleroom Manager, Chartered Auctioneer & Valuer at Golding Young commented: "People's interests and hobbies have changed since COVID, and it has pushed many to continue to invest in their houses.
"Most auctioneers have grasped these online opportunities with both hands and have adapted their offerings to better suit what people are now looking for.
"People seem to have now cottoned onto the perks of buying from auction houses compared to retail, especially given the increase in the price of raw materials and the number of people looking to buy the items, as they now know they can buy high-quality goods for a fraction of the price.
"We're continuing to see an increasing amount of job adverts for valuers and auctioneers due to the increase in demand. The next step for auctioneers is to educate those on the exciting world of auctions to bring more people into the industry."
As an increasing amount of people become aware of what auctions are all about, coupled with the UK Government's extension to the apprenticeship levy, opportunities are presenting themselves for employers to work to get fresh blood into the industry.
In March 2022, Propertymark will yet again bolster novice auctioneers at its Auctioneer of the Year Awards event which looks to bring like-minded professionals and newbie auctioneers together to celebrate the successes of the industry.