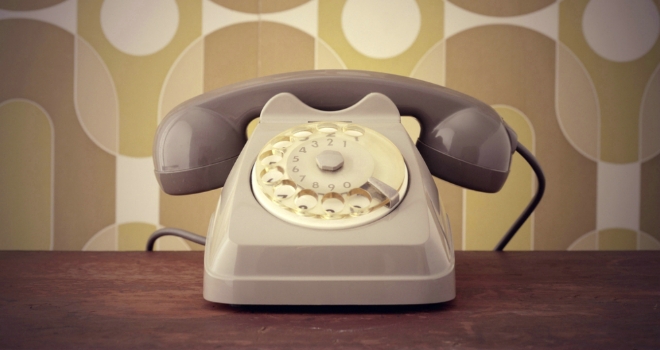 Bidders turned out in force for Auction House London's recent sale, with one Lot attracting a record 18 potential buyers, all on the phone at the same time.
The three bedroom terrace in Preston, Lancashire needed modernisation. It started with a guide of £30,000 and sold for £75,000.
Director and Auctioneer at Auction House London, Andrew Binstock, said, "At one point there were 18 people bidding on the phone and as we had only 13 handsets we had to borrow phones from some of our sponsors and advertisers – it was a fabulous scene and a great atmosphere."
Some properties up for auction were flying off the books with fierce competition from buyers. Location clearly plays a big part and this three bedroom detached house with a loft space in Beckenham, started with a guide of £750,000 and sold for £860,000; £110,000 over its guide price.
Andrew, added, "It was a busy room but bidding was laboured at times and there seemed to be an air of caution, no doubt due to all of the political chaos simmering in the background."