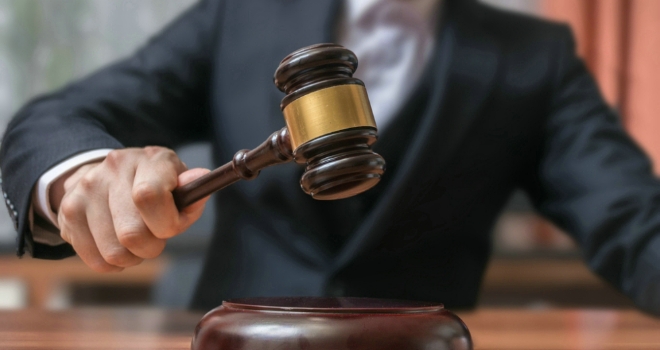 Auctioneers, Pugh, have revealed that have recorded a £5m sales performance for its April property auctions, helped by switching from auction rooms in Manchester and Leeds to online sales after the introduction of social distancing regulations in March.
The auctioneer sold a total of 51 lots at last month's online sale, with a combined value of £4.8m. The properties and plots of land sold realised sale prices 24% higher than guide prices, across the auction.
Pugh managing director Paul Thompson said the success of the firm's existing online sales, held in addition to its regular auctions in Manchester and Leeds, made the transition of its entire operation to an online platform less challenging.
Paul said: "The launch of our April auction catalogue coincided with the prime minister's lockdown announcement, however, our online sales, in which we had successfully sold 100% of the lots up for auction, had already been underway for over 12 months. This made it relatively easy for us to switch the whole process online, with a smooth transition for both buyers and sellers.
"While some vendors were nervous initially, serial investors are still seeing value in property and land despite the ongoing restrictions. The high rates of enquiries, pre-auction offers and legal pack downloads continue to speak for themselves and prove the market is still buoyant."
Paul added: "Our April auction was a useful test for the lockdown market and demonstrated that, contrary to the general narrative, there is certainly still an appetite among investors to buy.
"We've also seen that the online option actually provides flexibility for clients, with bespoke auction dates and the added security of registered and anti-money-laundering-checked bidders paying a pre-authorised deposit before they bid."