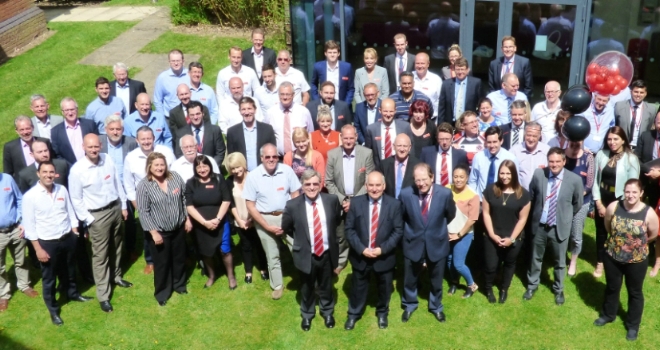 Property auctioneer, Auction House, has revealed that it has received the highest number of monthly entries in the eleven year history of the company.
According to the group, it has entered 810 properties into its October catalogues – the first time that it has ever exceeded the 800 lot milestone in any given month.
During September, Auction House sold 425 lots from 618 offered (up 7% from 397 sold in 2017) – delivering a success rate of 68.8%, and raising £51.3m in the process.
Roger Lake, Founding Director, said: "Our regional auction rooms continue to outpace competitors, and these are stunning numbers in a property market which is presenting considerable challenges at the moment. Entering over 800 lots this month is both a credit to our teams and a confirmation that sellers prefer our policy of selling local property to local and regional buyers through nearby auction rooms.
It's true to say that gloomy financial forecasts in the media haven't affected regional buyers as much as city investors. In salerooms across the country, we continue to meet hundreds of enthusiastic buyers – people looking beyond Brexit Day, who know that life will continue after the end of March next year, and that there will still be a shortage of homes in the UK. Such people invariably take a long-term view and when doing so see opportunity and optimism ahead."
Roger suggests that concerns about the wider economy are prompting some people to consider selling sooner rather than later.
He explains: "The truth is that the political climate is already uncertain and is likely to remain so for a while longer. For that reason, we would advise sellers with concerns about the post-Brexit marketplace to list their properties in our auctions before the end of the year.
With that in mind, we have over 40 auctions lined up in November and December, which present an ideal opportunity to sell this year – not only before the final stages of Brexit play themselves out, but also before the worst weather of the winter takes its toll."