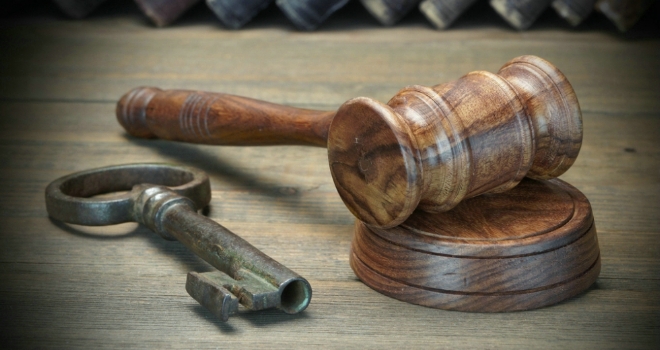 Lendinvest, the world's first online lending business for property, has announced today that details of the properties it has pre-qualified ahead of the next LOT11 auction are now live.
Last month, the two firms announced their partnership as an industry first and will see LendInvest pre-qualify lots at LOT11 auctions which fall within the lender's criteria.
LendInvest's logo appears alongside the auction properties that it has pre-qualified, ensuring bidders and their brokers can see at a glance which properties LendInvest is prepared to lend against.
On the information page for each pre-qualified lot, summary funding details will be presented alongside other key property information, such as floor plans and legal documents.
LendInvest says this reflects the imperative of arranging auction finance in advance of a bid for prospective bidders.
Matthew Tooth, Head of Distribution at LendInvest, said: "Online auctions are an excellent option for investors looking to secure a good price on their next investment property. This partnership has been designed to ensure prospective buyers and their brokers can move quickly to secure finance on any property that catches their eye."
Kevin Coughter, CEO of LOT11, added: "LendInvest has established itself as a lender which offers a speedy, efficient and flexible service for buyers and sellers who need to move quickly. LOT11 clients are accustomed to achieving fast results and having all of the information they need at their fingertips; this partnership will only enhance their journey with us."
The partnership begins with LOT11's quarterly auction on 27 September.