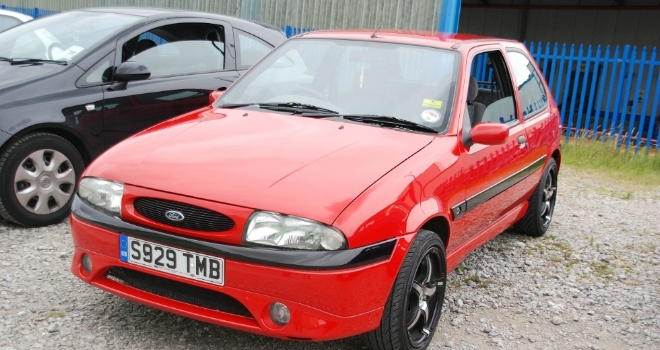 With affordability continuing to be a problem for first-time buyers as the average UK property price hits £220,000, the latest research from HouseSimple.com may come as a relief.
The online estate agent has revealed that many properties on the market around the country for the price of a basic three-door hatchback.
HouseSimple has found the ten cheapest properties for sale in the UK right now, that you can purchase for less than £15,000, the price of a new Ford Fiesta. There's just a one catch; you'll have to bid at auction to secure one of them.
Take the one bed flat up for sale on Brown Street, in Newmilns, East Ayrshire. It has a guide price of £10,000 at auction, and the agent describes it as 'attractively priced for a quick sale'. It needs a full refurbishment, as do most of these properties. But when you're spending less than you would on a wedding, it's likely the property will need a little work.
Alex Gosling, CEO, online estate agents HouseSimple.com, comments: "Despite property prices being unaffordable in many areas of the UK, it's still possible to find good value out there if you spend a little time doing your research. It's also a matter of managing expectations and being realistic about what you can afford.
The examples we found during our research are probably only going to appeal to a very small group of people, because of the amount of work needed to bring them up to scratch. But it does show that even with a modest budget, there are properties out there which are well below the UK average price.
Also, with the current property market very much in the buyer's favour, this is a good time to step onto the property ladder. Sellers are far more willing to negotiate right now, especially if you have your finances in place and are willing to move quickly."