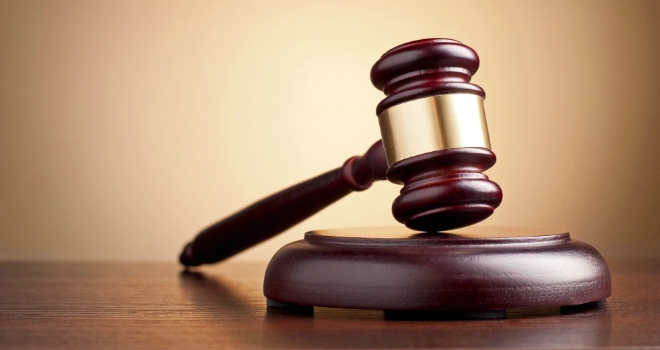 July is traditionally one of the busiest months in the auction calendar, and last month was no exception with over 4,200 lots offered across 194 auctions - a 7.8% gain on July 2013.

According to data from EI Group, the number of lots sold at auction increased by 4.4% to 3.062 lots, generating total revenues of £539.2M. This was yet another substantial gain on last year (15.4%), whilst similar rises are evident in the rolling quarterly and yearly figures.



David Sandeman, managing director of EI Group commented:



"Residential lots offered and sold both increased in July, up by 9.1% and 5.7% respectively, and after several months of double-digit rises the total amount raised shows a more moderate gain this month of 5.1%, to £341.8M.

"Conversely, the commercial market enjoyed a huge leap in revenues - up 38.8% to £197.3M, yet actual sales fell by 0.5% in July to 595 lots."