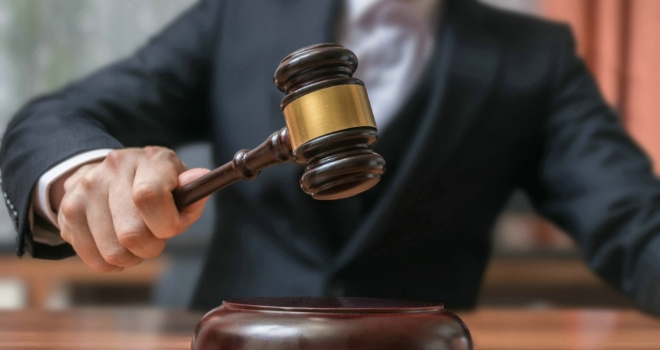 With Christmas less than 100 days away, and the latest figures indicating that it now takes, on average, 17.6 weeks to complete on sales, helping clients achieve a secure, stress-free sale, with fixed timescales, before the big day might seem ambitious.
However, the end of stamp duty shouldn't get in the way of selling homes before Christmas, according to residential property auctioneer, iamsold, who say that with the Modern Method of Auction, agents can help their clients ease the stress of a festive season sale with its 56-day timescales and 95% completion rate.
Jamie Cooke, Managing Director at iamsold, said: "The end of the SDLT holiday may have signalled that it was time to slow down after a busy year, however, the momentum and demand is still there from buyers and sellers. With both groups wanting to limit the stress associated with a pre-Christmas sale, agents need to offer their clients a choice in the selling process; ideally, one that caters for this need for enhanced speed and security particularly over this festive season.
"The MMoA gives our Partner Agents the ability to offer viable alternatives to vendors and delight those who may have lost hope in selling before the festive period. Priorities for pre-Christmas sellers will be speed and more importantly security, which the MMoA process is built around. When other agents are slowing down, those offering MMoA can still boost their cash flow before Christmas and deliver on clients' expectations that might seem otherwise unrealistic; meaning all parties can focus on enjoying the festivities without worrying about their property transaction."
Clint Hibbert, Director at Harrisons Estate Agents and iamsold Partner Agent, said: "We've dealt with more property transactions than ever this year but with skyrocketing completion timescales, rising fall through rates and attention turning to upcoming festivities, many sellers may now decide that it's too late and wait until the new year. By offering MMoA, we can show clients that the ship hasn't sailed yet and that they can still secure a sale and enjoy a stress-free festive season due to the security and fixed timescales the MMoA offers.
"I can't recommend MMoA enough. Not only can we work to short timescales such as selling before Christmas, but it has also been great for business. We've seen a 238 per cent increase in revenue through auction year-on-year."