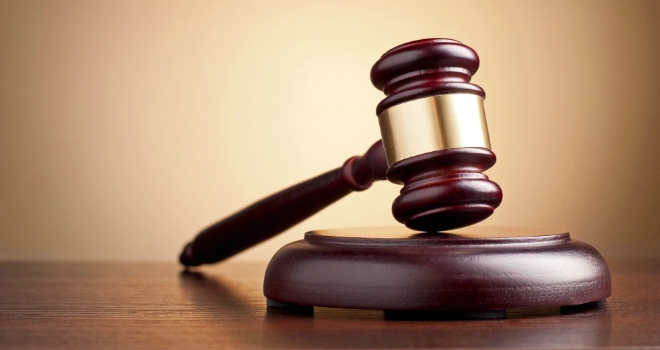 ""
UK auctioneer, Auction House, has announced that it has recorded its highest performing first quarter in the nine year history of the company.
According to their figures, between January and March this year, they sold 729 lots from 939 offered – a figure which is over 14% up (14.3%) on 2015 volumes – representing a success rate of 77.6%, and raising a total of £92.2m.
Commenting on the figures, Auction House Founding Director Roger Lake said: "This is another set of excellent figures for the brand, helped in no small measure by the hectic push for completions before the introduction of extra Stamp Duty in April. However, it also means that according to the Essential Information Group (EIG), Auction House growth is now more than 10% ahead of other UK auctioneers, whose average growth was just 2.3% during the same period."
Auction House is also reporting that entries for its April auctions are at a similar level to last year, but that viewer activity has dropped back – something the group puts down to buyer hesitancy as the Stamp Duty rise and the upcoming Brexit vote take hold.
Roger explained: "I believe that the auction market will quickly find the new norm, with investor buyers factoring in the new rates of Stamp Duty. There is still a real shortage of housing stock in the UK, and population numbers are rising. Rents are pushing up too and first time buyer numbers are increasing aided by the many favourable government initiatives. However, the bigger influence for buyer sentiment during the second quarter this year will no doubt be the debate over Brexit.
The property market never likes uncertainty – and the reduced demand means that more bargains could be found around the country in our auctions during April, May and early June. Our view is that the time is right for prudent investors to dip in rather than duck out."
Roger says that the other change Auction House is witnessing is the growing number of first time and family buyers purchasing for their own occupation. He added: "This group now has a competitive advantage over those buying for improvement or investment. With auctions being increasingly seen as the route to a quick and certain purchase, we will be extending our services to help many more of them to switch from renting to home ownership."