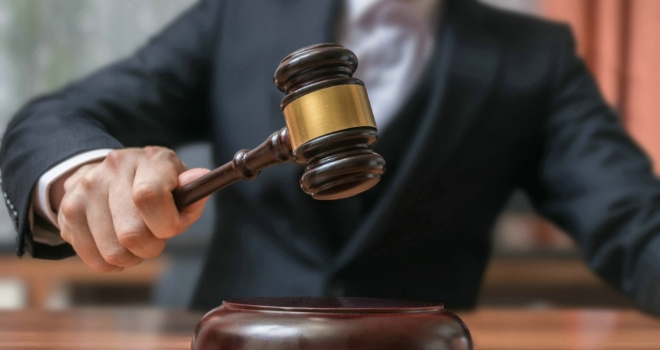 An exponential rise in demand for property auctions is being driven by increasing consumer confidence and desire for alternative buying solutions that deliver speed, security, and results, according to iamsold.
The auctioneer has reported a record-breaking number of bids so far this year, indicating a growing appetite for auction properties from buyers.
According to the firm, more than 22,000 bids were placed between January and the end of May, which is up by 205% on the same period last year and 146% up on the same period in 2019. The upward shift in competitive bidding is also driving up sale prices, with over 48% of properties selling above their reserve price in May.
Mirroring the rise in buyer interest, online auction sales are also on the up, with 2,159 properties already sold so far this year raising £345m in capital value for sellers.
Not only is buyer confidence in auctions on the rise, but more and more Estate Agents are offering it as an alternative method of sale, with over 3,000 branches currently using iamsold's services.
Jamie Cooke, Managing Director at iamsold, said: "We're extremely encouraged by buyer interest in properties, and it indicates that there's a voracity in the auction market that hasn't yet been seen. The buoyancy of the housing market, and consumers generally being more au fait with digital-first solutions in their everyday lives, is likely to have had an influence on the upward trajectory we're experiencing.
"We're in the middle of a perfect storm as we have a greater range and number of properties now available for auction, appealing to more buyers to meet the demand that is not being met by the wider housing market. The expectations of consumers align perfectly with the benefits that the Modern Method of Auction is able to offer – speed, security, transparency, and an accessible bidding process that drives results. It's a great time for Estate Agents to consider adding auction to their portfolio of services as a way to win new instructions and provide their clients with much-needed choice."